I'm a long-time Linux user and a long-time gamer, and have enjoyed combining these two hobbies over the past 10 years or so. When I'm not gaming or working, you can find me annoying my cat, watching movies, or raving about my 40% keyboards to anyone I can corner.
---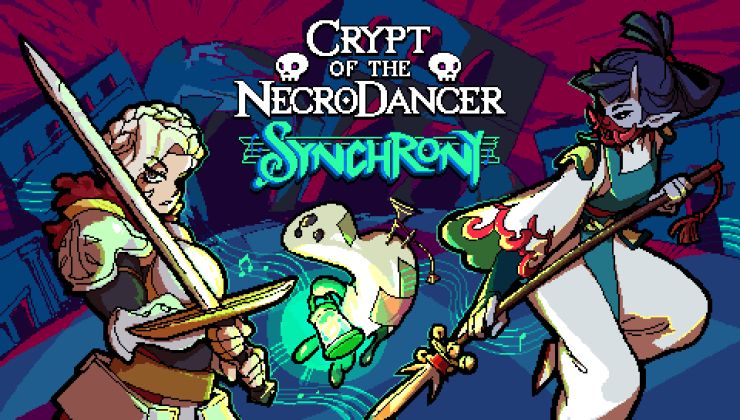 A pleasant surprise for Crypt of the Necrodancer fans! SYNCHRONY, a new DLC for Necrodancer, released today into early access.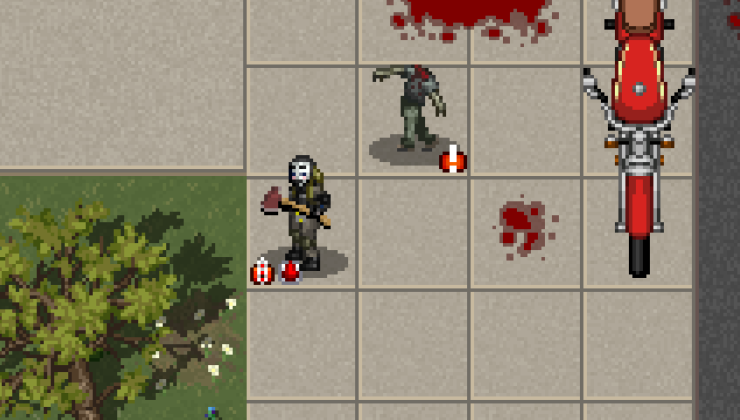 Cataclysm: Dark Days Ahead, CDDA for short, is a free and open source apocalypse-themed roguelike that is incredibly deep and a ton of fun to play.
Showing 1 to 2 of 2 entries found.
---
Not finding what you're looking for? Ask for help in
The Forum
or our
Discord Server
.