In The Middle Of Zombies from Wabby's Land is a top-down action game about blowing up zombies, with a little survival and RPG-styled elements thrown in.
Currently in development, what I've tested thanks to the developer providing a copy does seem promising. It's an semi open-world game, so you can travel around and mostly do what you want. It already includes a full inventory system, randomized resources, building interactions, a day and night cycle, plenty of Zombies, NPCs to find and trade with, vehicles to repair and drive and the list goes on.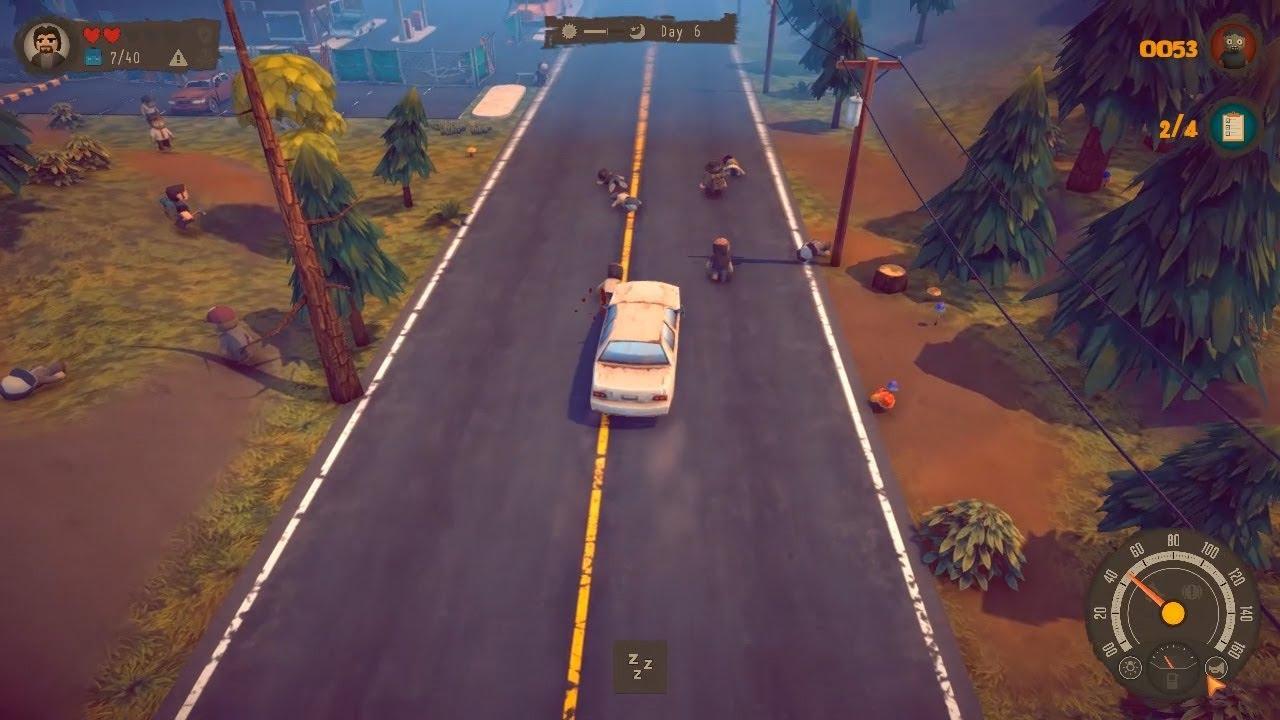 For future versions, they have a reasonably good plan in place already. They will be adding in an XP and level-up system, multiple new weapons and traps, helicopters to pilot, wildlife that might be dangerous, weather effects and more. It's sounding pretty ambitious but if the early version currently available is anything to go by, it could be rather fun when finished.
I've given the developer a bunch of feedback on it, hopefully this is one we can help shape into something truly interesting.
They're planning a Steam release by the end of 2019 and if you buy it on itch.io you will get a Steam key as well as the DRM-free download.
Some you may have missed, popular articles from the last month: