Quite a peculiar game this one, Ciel Fledge from Studio Namaapa and PQube Games has you adopt a strange child found on the surface of a ruined planet and raise her.
In the year 3716, humanity lives under constant risk of ruin from a colossal alien threat known as"GIGANT". Fleeing its destruction, a mysterious young girl arrives on ARK-3, a magnificent city built in the sky…

Ciel Fledge is a game about raising an adopted daughter in a future world that still has hope. Featuring compelling management gameplay and a loveable cast of characters, it's up to you to take care of Ciel until she reaches adulthood and becomes ready to fledge the nest.
They've recently announced that Ciel Fledge is coming to Steam and PQube Games is going to help publish and polish the game. I asked the developer if they will continue Linux support with the Steam release, to which they replied with "Of course! Linux will still be supported on Steam release."—great!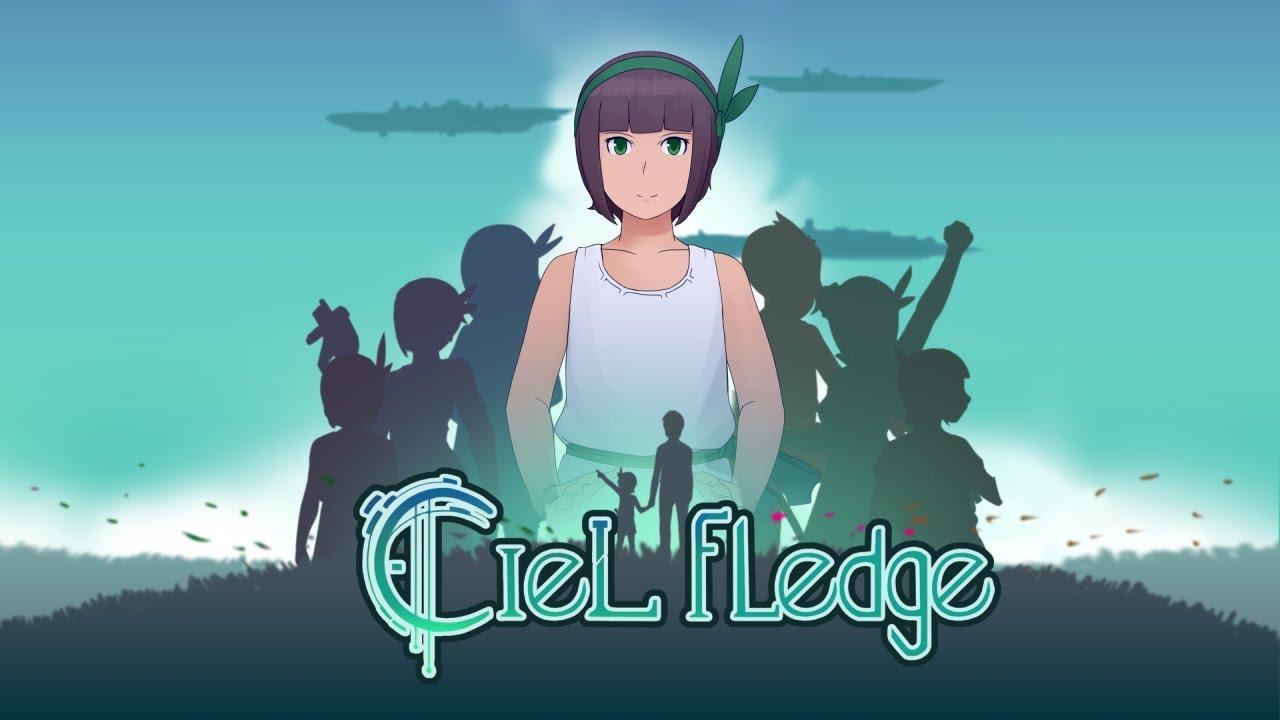 If you wish to try out the demo, you need to have 32bit builds of OpenAL and OpenSSL installed. There might be more but that's all I was missing when trying it.
I like the idea, can't think of many other games with this blend of mechanics together. You will manage different activities on a weekly schedule, deal with Ciel's various stats and needs, chat with her and all sorts. There's even a battle system, with three types of battles to go through. It's a strangely sweet person simulator management RPG all in one, something like that anyway. I'm failing to come up with a better way to describe it.
An interesting sci-fi setting, although I hope their new publisher is going to help clean up the text as the English translation was quite rough. To be expected though, the early Alpha on itch is a little old now. With the right tweaks, this could be an interesting game.
Try out the current build on itch.io and wishlist/follow it on Steam. The Steam release is scheduled for sometime later this year in the Autumn.
Hat tip to Tiedemann.
Some you may have missed, popular articles from the last month: