Love insects and other creepy crawlies? Hive Quest might be a game you will enjoy, one that's coming to Linux and it's now crowdfunding on Kickstarter.
Inspired partially by the classic Black & White from Lionhead Studios, it's not meant to be graphically impressive. In fact, the developer opted to go for a more retro 3D look with it. Gameplay involves you managing a tribe, along with gathering resources like food to keep them going. It's a bit of an odd one, due to the mix of gameplay involved. It blends a strategy game with puzzles, exploration and a little mystery wrapped in an ancient magical theme with insects and spirits.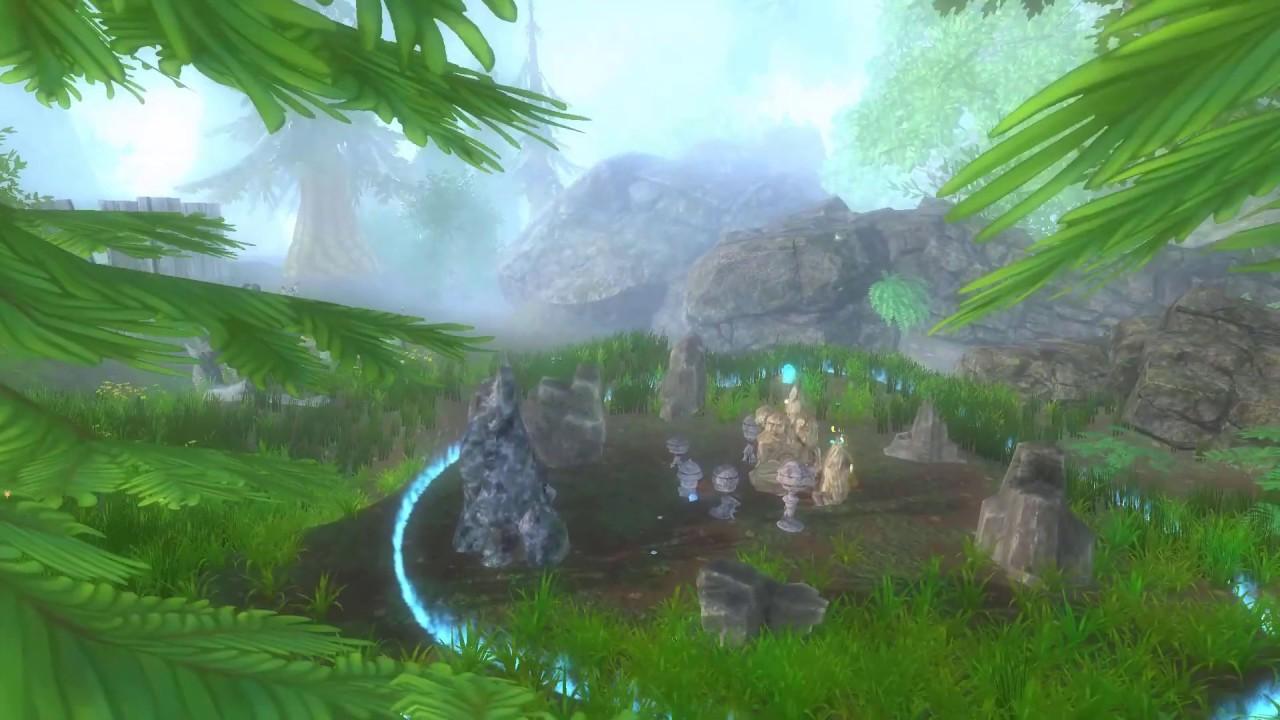 They're seeking £14,000 and it seems they've had quite a slow start to the campaign, with less than £500 pledged so far. Still 28 days to go, so it may pick up yet.
It's only mentioning a Windows demo on the Kickstarter page, weirdly, but if you head to Indie DB the Linux demo is available and it does work as I previously tested it. The game is coming to Linux though of course, that's confirmed across the Kickstarter and the press kit.
Find it on Kickstarter.
Some you may have missed, popular articles from the last month: