After being in development for 8 years, plus 18 months of that being in Early Access, MoonQuest from developer Ben Porter of Wizard Mode is now officially released.
With procedural generation, each game you jump into gives you something new and weird to explore including wild forests, giant mountains and ancient ruins. Your quest? Bring light to a darkened world. Harvest resources, find treasure, and forge the weapons that will help you on your journey. A little Terraria-like in its presentation, with a destructible world too but the overall feel is vastly different and unique in its own right.
Check out the trailer below: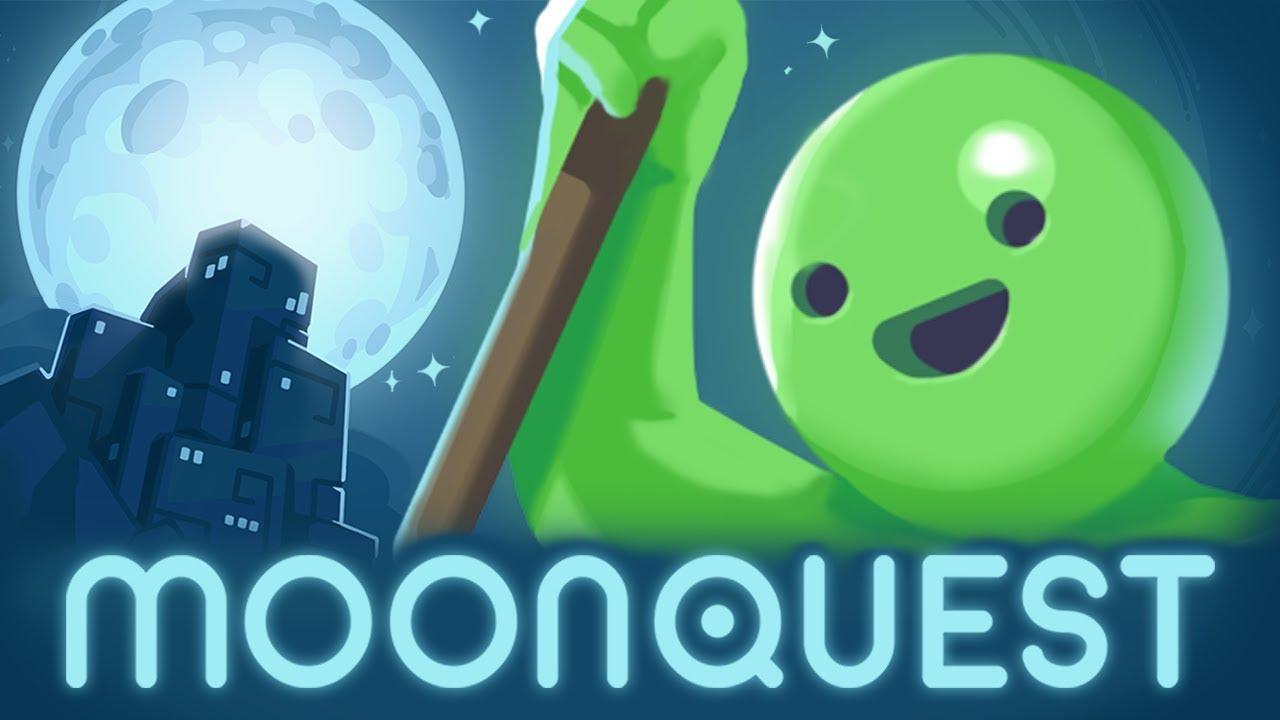 From the moment I loaded it up and got dumped into this weird world, I didn't want to put it down. I actually did a little Beta testing of this and enjoyed it a lot, it's definitely strange but like the trailer above notes from PC Gamer there is an odd inviting feel to it. MoonQuest feels genuinely mysterious, in a way that makes other similar games all feel a bit samey. The style, the setting, the wonderfully eerie audio and the weird characters makes it quite a charming game that's worth a look.
The Linux version, which is new as of the full release, is only available on itch.io. When asked why this is, Porter told GOL that it's just a case of resources. They "really wanted to support Linux, and so spent a lot of time on the port" but supporting multiple stores takes a lot of time too and itch keeps it simple.
Find the Linux version of MoonQuest now released on itch.io.
Some you may have missed, popular articles from the last month: