Epicinium is a name I've not heard in some time. After a failed Kickstarter in 2018, they're back with their strategy game and the team at A Bunch of Hacks have a new plan for it which includes open source.
As a reminder on what it actually is first. Epicinium was covered here on GOL some time ago, as they had a fun sounding idea for a simultaneous turn-based strategy game. In Epicinium, nature is a finite resource and the map will change as the game goes on with a "Global warming system". This system will add weather effects to mix up the gameplay, adding "depth and variety" and you need to keep an eye on the changing climate or it can leave your troops in a bad spot.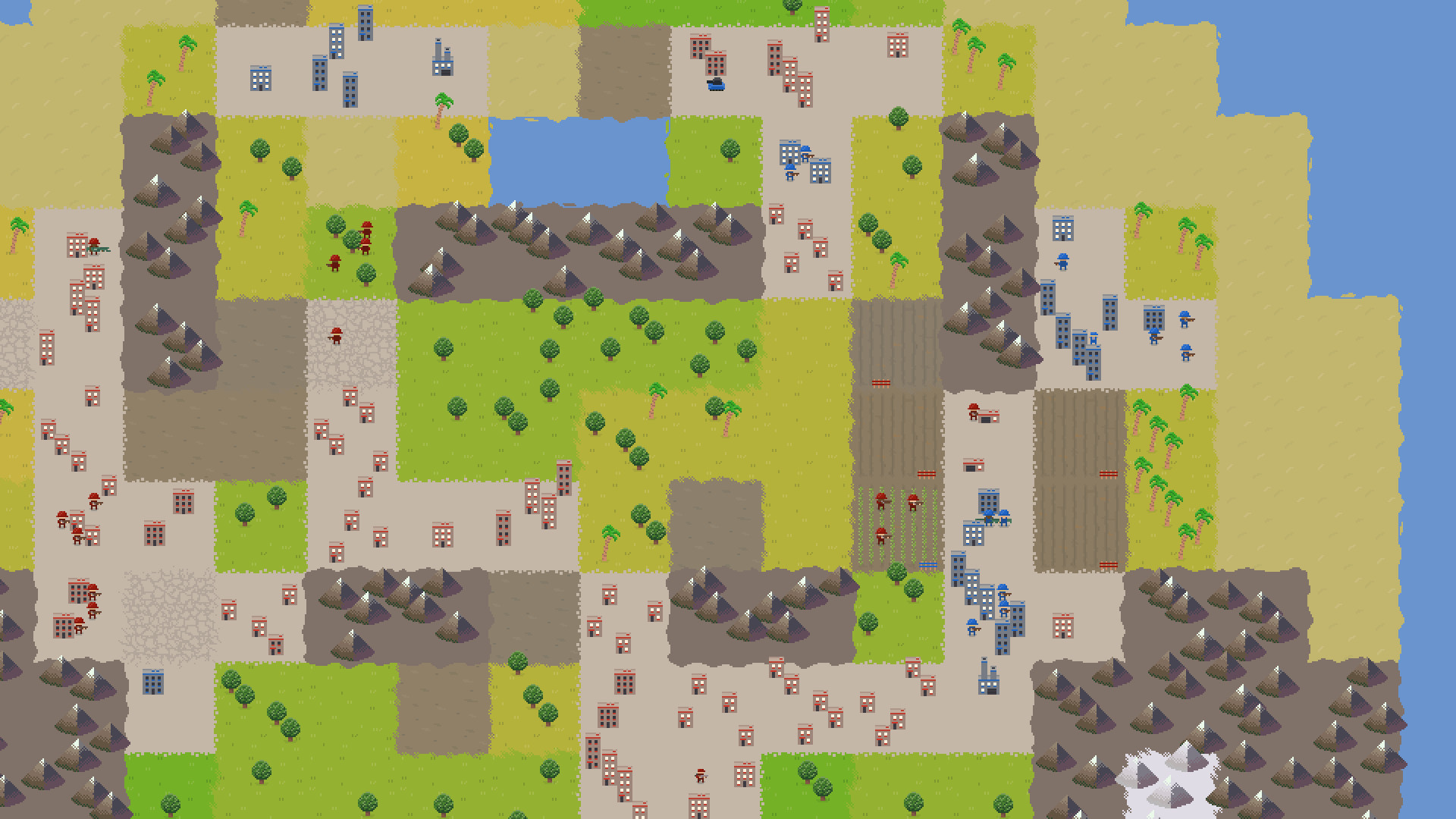 Now they're back, they said it's going to be releasing "this Summer" across Steam and itch.io, and the game will be completely free. Not only will it not have a price attached, they're going to open up the source code too. They said that will happen sometime "between now and release". Additionally, the graphics are going to get an "overhaul".
With a focus on multiplayer, it will also have AI opponents and challenges available for players who prefer to play solo.
You can follow Epicinium on Steam.
Some you may have missed, popular articles from the last month: