Path of Exile, the free to play online action RPG just recently released a huge update that adds in a Beta version of their new Vulkan API rendering system.
To be clear: while Path of Exile does not support Linux officially, getting Vulkan into it is progress towards it since it's a cross-platform open graphics API. The developer talked a bit about this in a previous interview we covered, when they were talking about Path of Exile 2 and Linux was directly mentioned.
For right now though, Vulkan support means that Path of Exile should run dramatically better with the Steam Play Proton compatibility layer on Linux (or plain Wine). This is because it should make it a whole lot smoother, with constant stuttering hopefully becoming a thing of the past. Don't know what Steam Play is? Check here.
In my testing while in the early game on max settings, it was extremely smooth: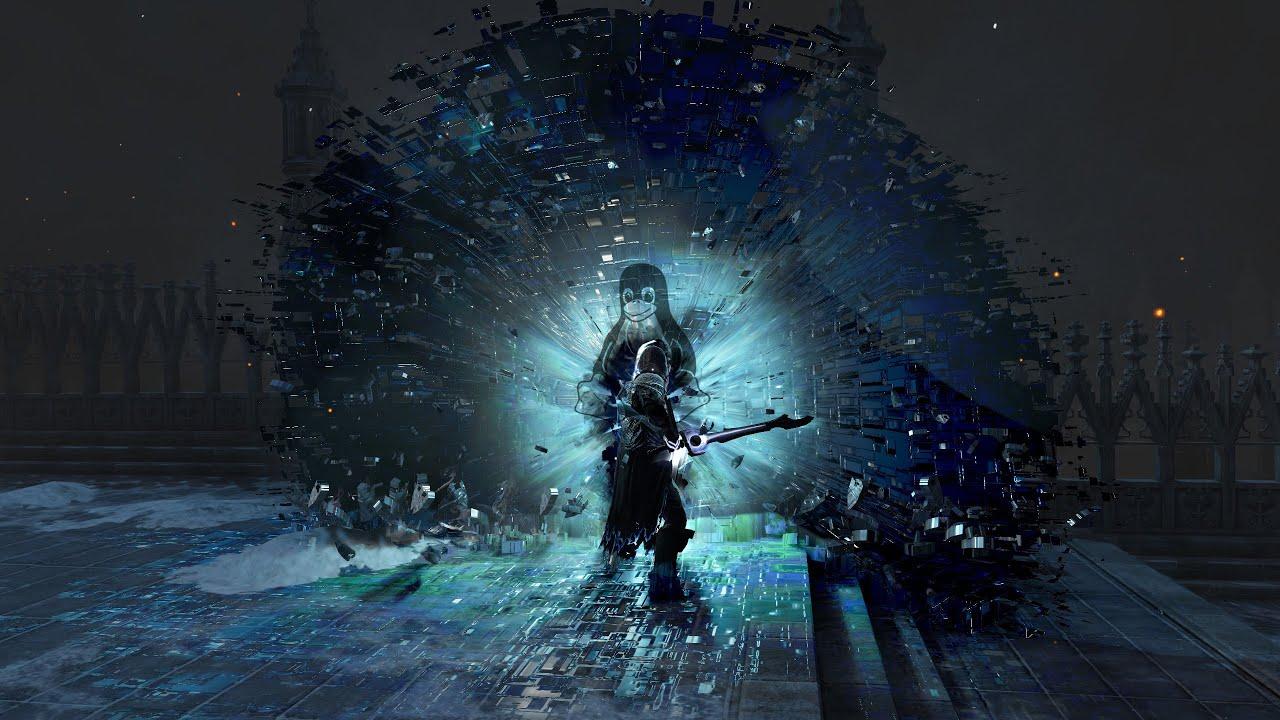 Like the HUD used in the video? That's MangoHud, see our previous articles on it.
If you do wish to try it, the Vulkan option is available on the first login screen in the Options menu. It will freeze for a little while as it switches the API over. For Proton, I had to use the community-made Proton 5.6-GE-2 (and specifically that version) with NVIDIA otherwise at the character select screen it just crashed to the desktop every single time. If you have an AMD GPU, the Vulkan version currently needs a fix in the RADV driver but it reportedly works fine with the AMDVLK driver. Since this is the first public Beta of Vulkan for PoE, it will no doubt get smoother in terms of driver and Proton compatibility.
Path of Exile can be found free on Steam or the official site.
Some you may have missed, popular articles from the last month: