Mojang has finally given the upcoming Minecraft Nether Update that's set to be huge for June 23, so much is going to be added! They've confirmed it's rolling out on the same day to basically every platform. Most importantly for us is the Java version which is cross platform between Linux, macOS and Windows which is seeing it on the same day.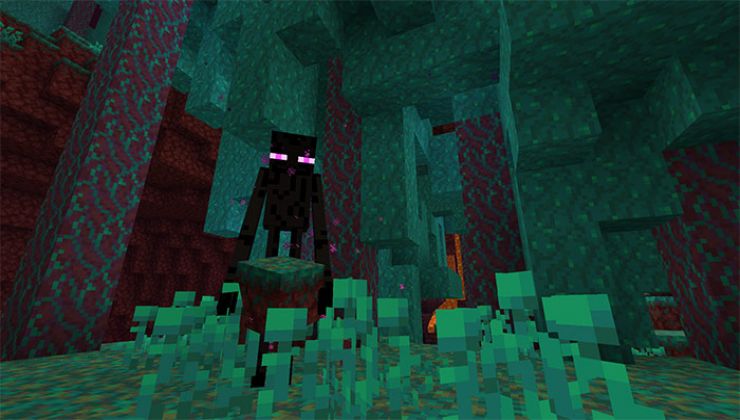 The Nether has been a pretty boring place for too long and this update obviously focuses on that. The Nether will be getting multiple different biomes to explore and a whole new endgame-oriented item like the Netherite ingot. Now you will have something to work towards even after Diamond items, since Netherite can be used to upgrade them using a smithing table. What else? Oh, Netherite is fire proof and can sit on top of lava too.
You also have new mobs to deal with, like the Piglins pictured below:
Your new grumpy neighbours in the Nether, who are very protective of everything. Open a chest near them, even if it's yours, they will assume it isn't and you're in for a fight. They're busy creatures too. They also hunt Hoglins, another new Nether mob, battle Wither skeletons and more unique behaviours to encounter.
Minecraft sounds like it's about to get really interesting again on June 23/
Head over to their shiny official Nether Update website for more info.
Some you may have missed, popular articles from the last month: