Something for the weekend perhaps, as the excellent first-person dungeon crawler Delver has been released DRM-free on the indie game store itch.io. What can serve as a great reminder for a game you might have missed, more options on where to pick up games absolutely a good thing.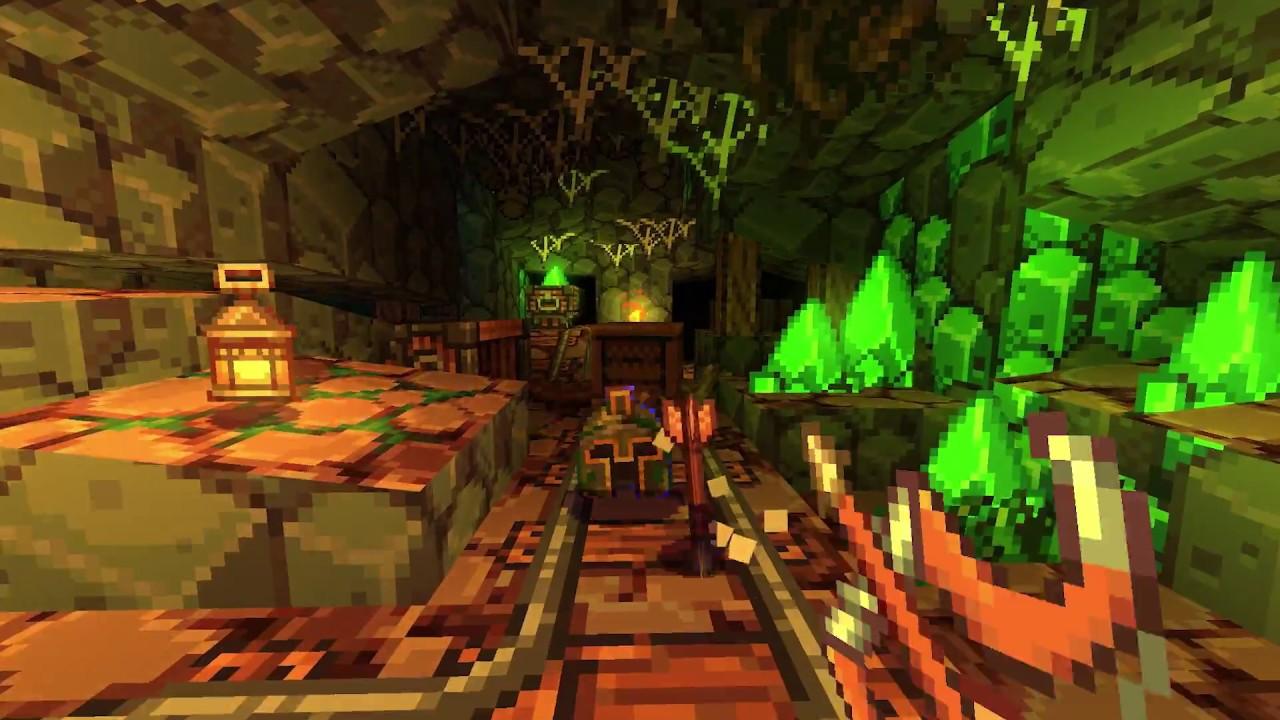 Seems they did well, at least going by user reviews on Steam with over two thousand giving it a Very Positive rating. Our contributor Samsai took a look years ago and liked it even when it was in Early Access back in 2015. Seems it came a long way since then.
Want to know what else is sweet about Delver? The source code is also available to view, although not under an OSI approved "Open Source" license so it's technically more like Source Available. It was originally GPL but they moved over to a Zlib style with a couple extra clauses, which they called the "Delver Open Source license".
Some you may have missed, popular articles from the last month: