We need to talk about Breakpoint because it's now confirmed to be releasing with Linux support on September 24 and I think you need to put this on your wishlists. Mentioned before here on GOL early in August because it looked interesting but I didn't realise just how brilliant the idea actually was.
You've played twin-stick shooters but what if they took away ranged weapons? There's no pew-pew lasers or firing tons of rockets here. Instead, you get an axe or a sword, it's a melee twin-stick slasher soaked in neon and your weapons explode destroying things around you after building up power. What more do you need?
Check out the latest trailer below: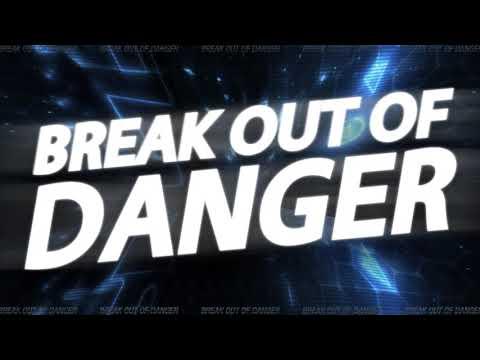 Feature Highlight:
Master the challenges of a single, focused game mode.
Wield five distinct melee weapons, each with three levels of upgrades.
Break your weapons, annihilating everything in the blast zone.
Dodge through swarms of twelve different enemies.
Compete with your friends for score, or reach for the top of the global leaderboard.
Watch the best run of anyone in the world through the replay system.
Full support for keyboard & mouse, as well as controllers.
The publisher, Quantum Astrophysicists Guild, sent over a key already and I can tell you it works beautifully but I won't say much more than that until release. It's safe to say though, if you enjoy intense action you're going to need to hit the wishlist button on Steam.
Find Breakpoint on Steam.
Some you may have missed, popular articles from the last month: