The Long Dark is probably one of the most beautiful survival games, and quite brutal too. Ready to get cold again? A big new update to the Survival Mode is out now.
Gameplay in The Long Dark is split between playing through the episodic story (with Episode 4 due in 2021) and the open-world Survival Mode where you do whatever the heck you want. This latest free expansion named Hesitant Prospect adds in the Ash Canyon region where you "might find an abandoned mine that hides treasures worth more than gold to any survivor" but to get there you have to cross some worn out looking rope-bridges — eek! 
That does not look particularly safe…
You also get access to Crampons, which will help prevent sprains and enable easier travel over weak ice. Plus there's a new Technical Pack that adds a permanent capacity buff to your inventory for all that burning wood you need.
A new challenge mode has been added too, based upon the Halloween event where you're being hunted by an invisible force. If you complete it, you will get a Darkwalker Feat to enable in Survival Mode to give you a stamina boost at night but it will drain you during the day. There's also a new setting where you can force an Endless Night for an extra challenging run - better wrap up warm.
See their roundup video below: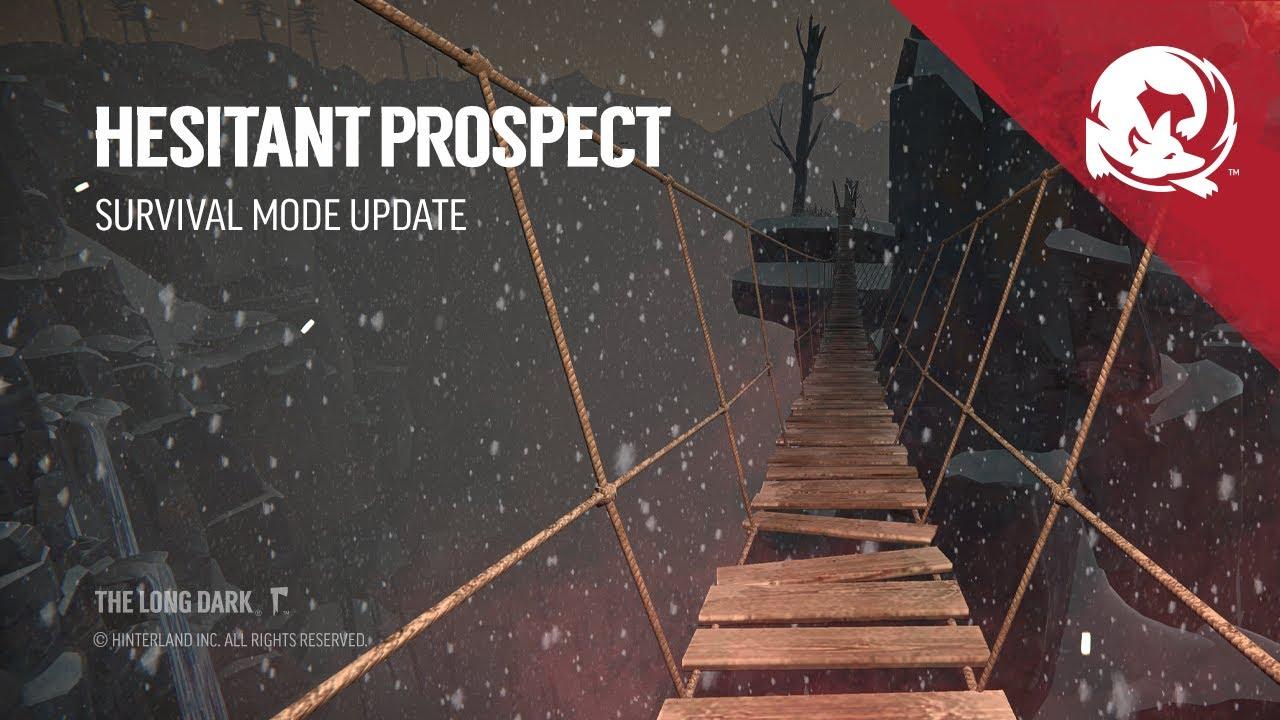 You can buy The Long Dark from Humble Store and Steam.
Some you may have missed, popular articles from the last month: