In need of a new fun physics sim? How about one that's free, open source and can be played in multiplayer? Rigs of Rods might be what you're after and they have a new release.
What actually is it? Rigs of Rods is a free/libre soft-body physics simulator mainly targeted at simulating vehicle physics. The soft-body physics system is based on mass-spring-damper theory. It's pretty much a sandbox vehicle playground, one you setup yourself with trucks, cars, cranes, boats, bridges, aeroplanes and much more.
Not the most beginner friendly game, with it needing plenty of modding and configuration to get it where you want it but it seems like a nice option for some physics amusement. As it turns out, we've never written about it here, despite it being around since at least 2005 - madness!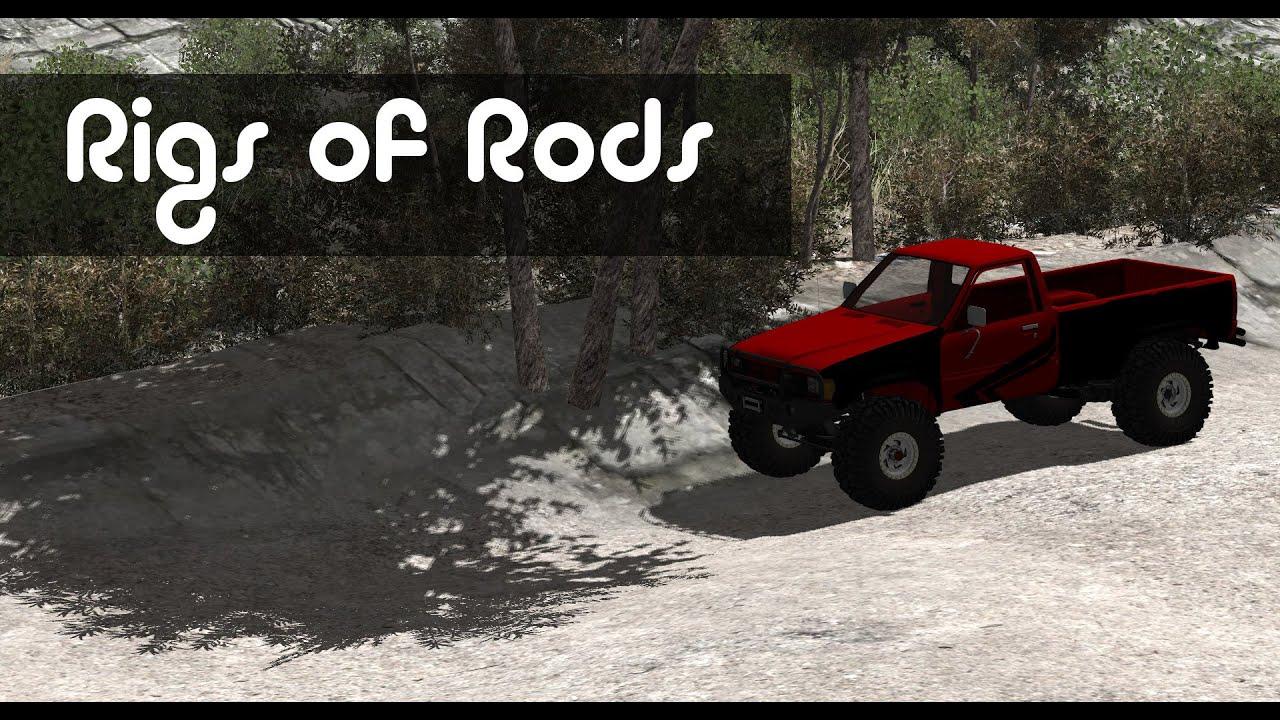 Seems the team has been busy since the last release over a year ago, with a major new release landing on February 2, 2021. Quite a lot is included too, and much like Pioneer (another open source sim), they've moved their UI system over to the popular Dear ImGui. Now they have a modern UI system in place, it should be a lot easier to tweak it and work with it.
Not only that though, here's a bunch of what else is new:
Major cleanup of the codebase
Upgraded the translation system to work with popular Weblate
A new Quake-style console variable system
Vehicle speedometer will now be based on wheel speed rather than vehicle speed
Added the ability to configure the blinker lock range
Added the ability to toggle hydro speed coupling
Added support for OS-specific input mapping
Added a game controls information panel
Added thrust reversal for aircrafts
Added the ability to individually remove vehicles
Updated Xbox 360/One controller and G29 wheel input maps, added wireless PS4 controller input map
Plus the usual assorted bug fixes.
Find it on the official site and download it easily from itch.io.
As impressive as it is, hopefully someone will be able to hook up a good introduction / tutorial for new players getting into it. While it's been around a long time and there's beginner guides out there, having something in game for people to follow would really help.
Some you may have missed, popular articles from the last month: