Now and then a Game Jam entry comes along that's simply wonderful and the latest discovery is Townseek, a game about flying a shark around the world.
"Born undersea, but with an appetite to soar the skies and explore the world! Now that you've got yourself a reliable airship, it's time to make those dreams come true! Travel far and wide, discovering the exotic landmarks that the world has to offer! Meet the locals from towns far away from each other! Engage in the old tradition of exchanging goods for money! Fish like sharkfolk have never fished before!"
Completely absurd of course, but the whole idea and the presentation is simply marvellous. Created for the Global Game Jam 2021 and made in Unity, there's a nice Linux build available to try out on itch.io. It's free too but you can also donate to the developer.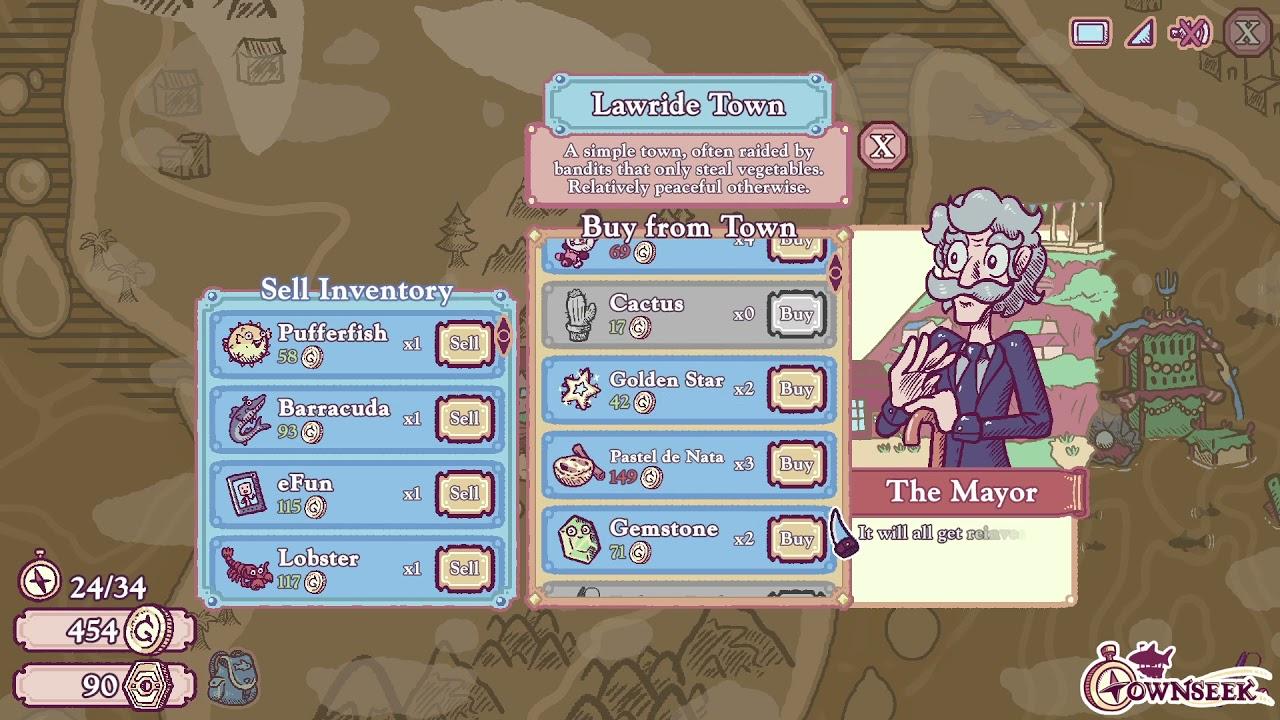 Features:
Fly your airship around the world. Go anywhere!
Discover picturesque landmarks and towns. Enjoy the sights, of which there are plenty!
Buy and sell merchandise across multiple towns, each with their own culture, inventory and prices!
Go on a worldwide fishing expedition! Buy a fishing rod and sail towards a good spot! There's plenty'a fish to catch!
Equip different balloon sails! Purchase a new one from each town, and theme your airship after your favourite place!
Complete your collection log by trading away! Maybe there's a special reward for completing it all?
Check out Townseek on itch.io.
Some you may have missed, popular articles from the last month: