Polish studio Shockwork Games are working to bring us Nadir, an roguelike deckbuilder with artwork burning of infernal fire aimed at an adult audience due to the themes.
They actually say it's a "JRPG" mixed with a deckbuilder, although they're not situated in Japan, they're taking some elements from the popular genre. Taking inspiration from the likes of Dante's Divine Comedy and many more "extraordinary" works. In the game you "control powerful, yet extremely blemished teams of characters, each representing one of the deadly sins".
Check out the trailer: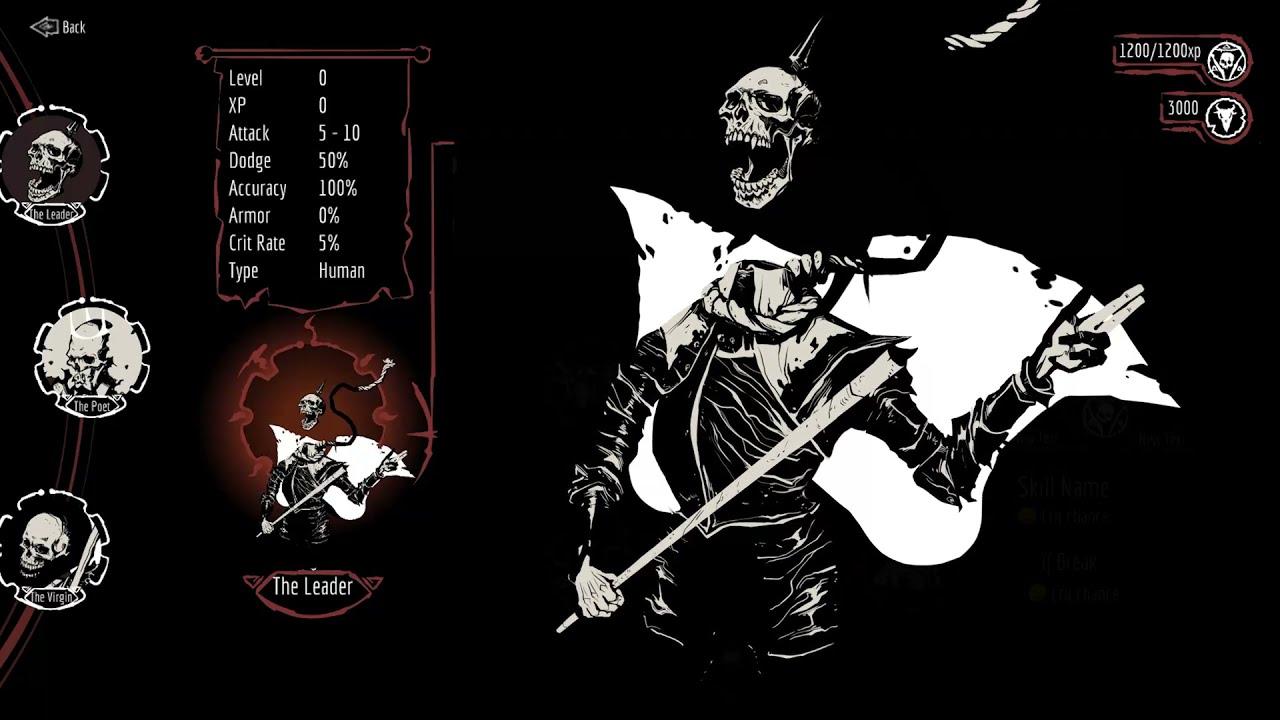 Planned Features:
Modding Support Devil's in the detail and that's why Nadir offers a built-in, extensive modding support for those who want to expand the world of Nadir and imprint their twisted fantasies onto every inch of the game.
Control your Sins. Every Sin has its own group of Avatars, shells that will bring its will to Nadir. As the avatars' journey progresses, their power will grow, unlocking new abilities to fight even stronger threats. And if they shall fall, the abyss will produce more fools to try.
Twist on a turn system. A Threat Counter shows how much time is left before the enemy turn starts. Each character's skill subtracts from the Threat Counter, so choose your skills carefully at the right time.
Choose your own approach and tactics with different team compositions. There are ways to prolong the player's turn by using special skills or performing a skill combo.
Challenging bosses. Each level of Nadir has its own Floor Guardian that you will have to defeat in order to go deeper into the city.
It's crowdfunding on Kickstarter, with a 30,000 goal they need to hit by May 29. You can also follow on Steam.
Some you may have missed, popular articles from the last month: