Recently a bunch of people from other sites went to Valve's offices for some hands-on time with the Steam Deck and it seems the overall impression was pretty positive.
Like a lot of others, we're in the waiting line for whenever our unit ships early next year so we're currently going by whatever info Valve give out and by what other lucky people think after testing. Obviously Valve are going with the top few PC gaming sites / video content creators to make as big a splash as possible, they're certainly doing massively better on pushing it this time compared with the Steam Machines. With that in mind, we do have a few videos to show from others.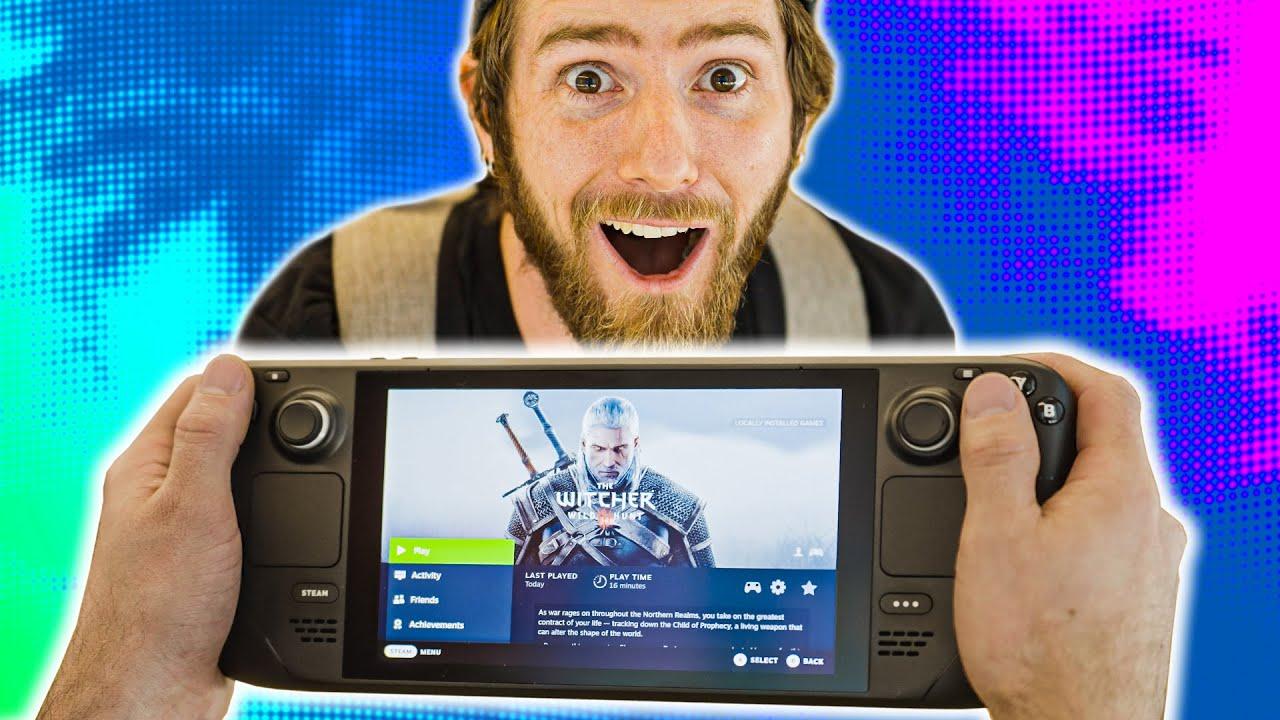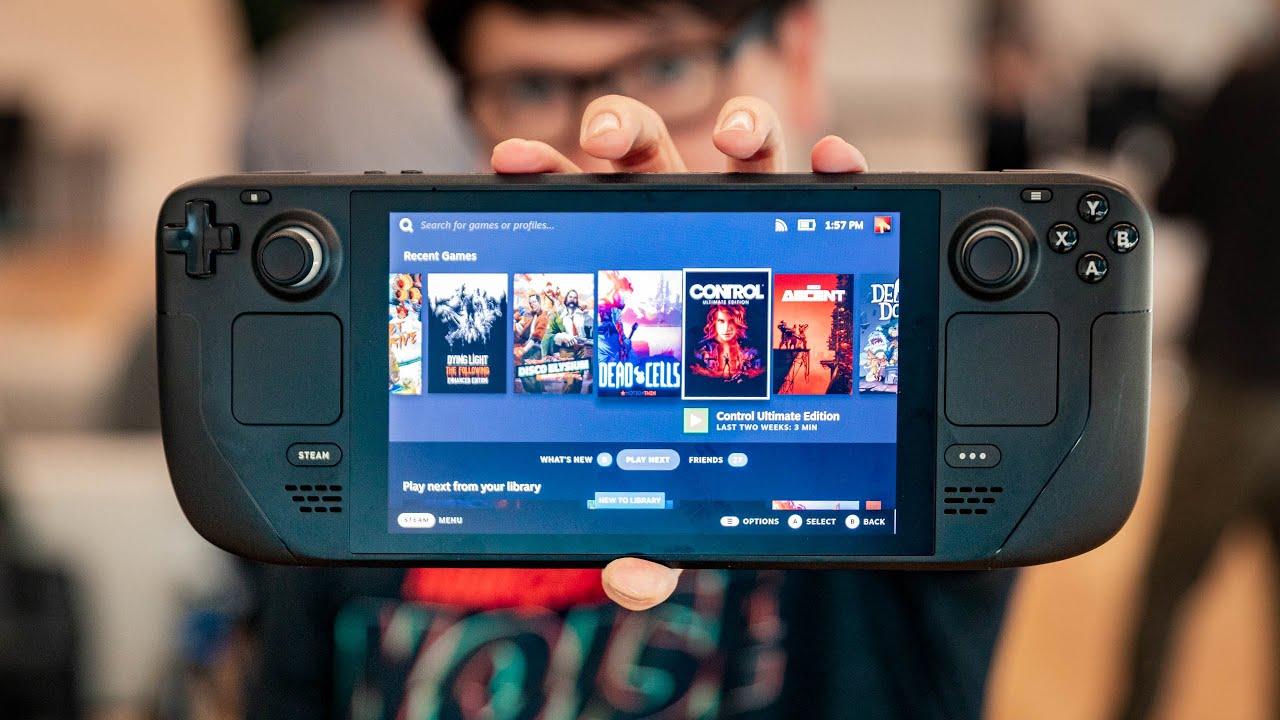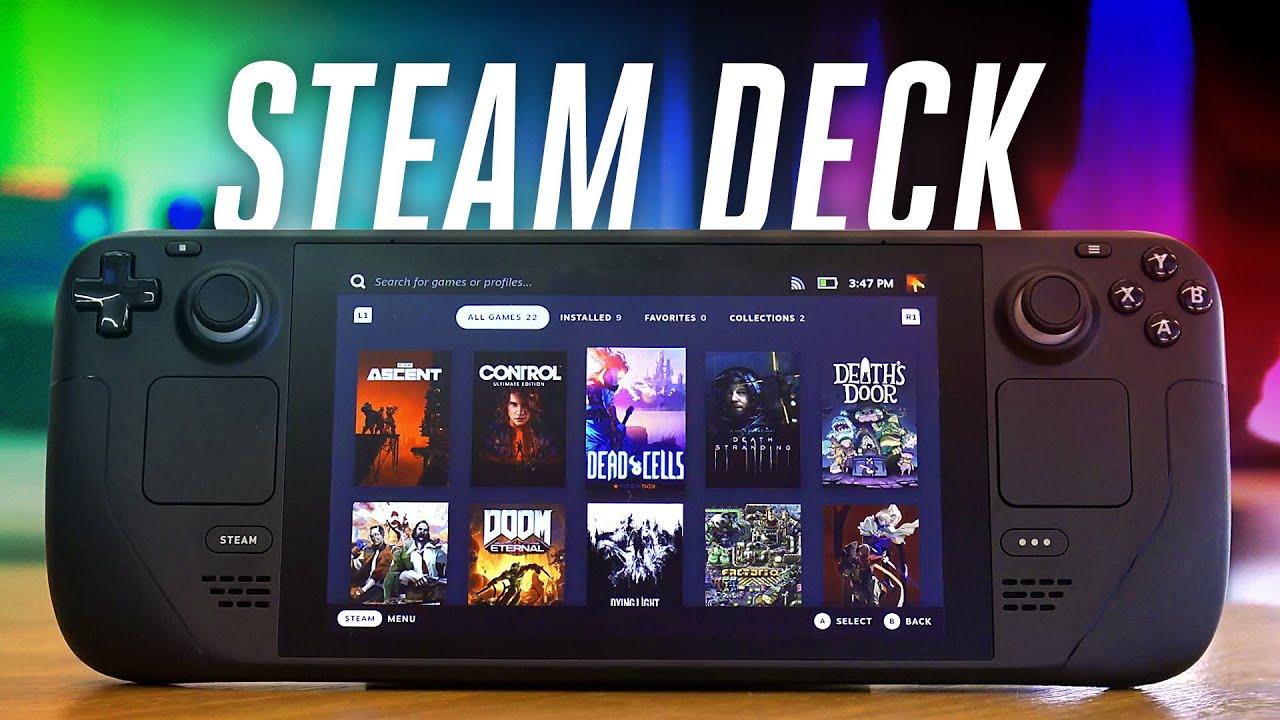 From what's been shown, I'm pretty glad our unit has been reserved at the top-end for the anti-glare etched glass which very clearly makes quite a noticeable difference.
Plenty of comparisons between the Steam Deck and the Nintendo Switch for obvious reasons, with the Deck being a good bit bigger. From the comments it seems it doesn't actually feel as heavy as expected and is pretty comfortable, so at least on the design Valve has done well. Multiple people noted how much nicer the thumbsticks are compared with the Nintendo Switch too, which is a good sign because those are pretty bad.
Nice to see the KDE Plasma desktop mode working well too , with Linus Tech Tips showing how smoothly it popped up when plugging it into a monitor. That is, I think, going to be very fun to see more users and developers interact with a proper Linux desktop and since it seems to "just work" that's another mark in its favour.
Good to see so much positivity around it! Although, each person only got a somewhat limited amount of time, the real test will be regular gamers spending days with it. It's also worth noting that these are still early units in testing so considering none of the software is final yet - it's all a good sign on how much people enjoyed using them.
There's a few more you can find around and it seems when PC Gamer spoke to Valve, they confirmed that there will be some new API that developers will be able to hook into that will tell games if they're being run on the Steam Deck. That sounds really good, as at least then developers can ensure their game will look good on the smaller screen, and gives developers a chance to set some automatic graphics settings for the best experience.
Some you may have missed, popular articles from the last month: