With gameplay that's a fun mix of Stardew Valley, Minecraft and survival games it seems Core Keeper has become an instant hit on Steam.
In only a single week, the developer has announced that 250,000 copies have been sold which shows that if you have the right idea there's plenty of room for indie games to push through the noise of hundreds of games releasing on Steam each month. Core Keeper seemed to come out of nowhere too, with not a whole lot said about it before release so they didn't even have a big marketing push either.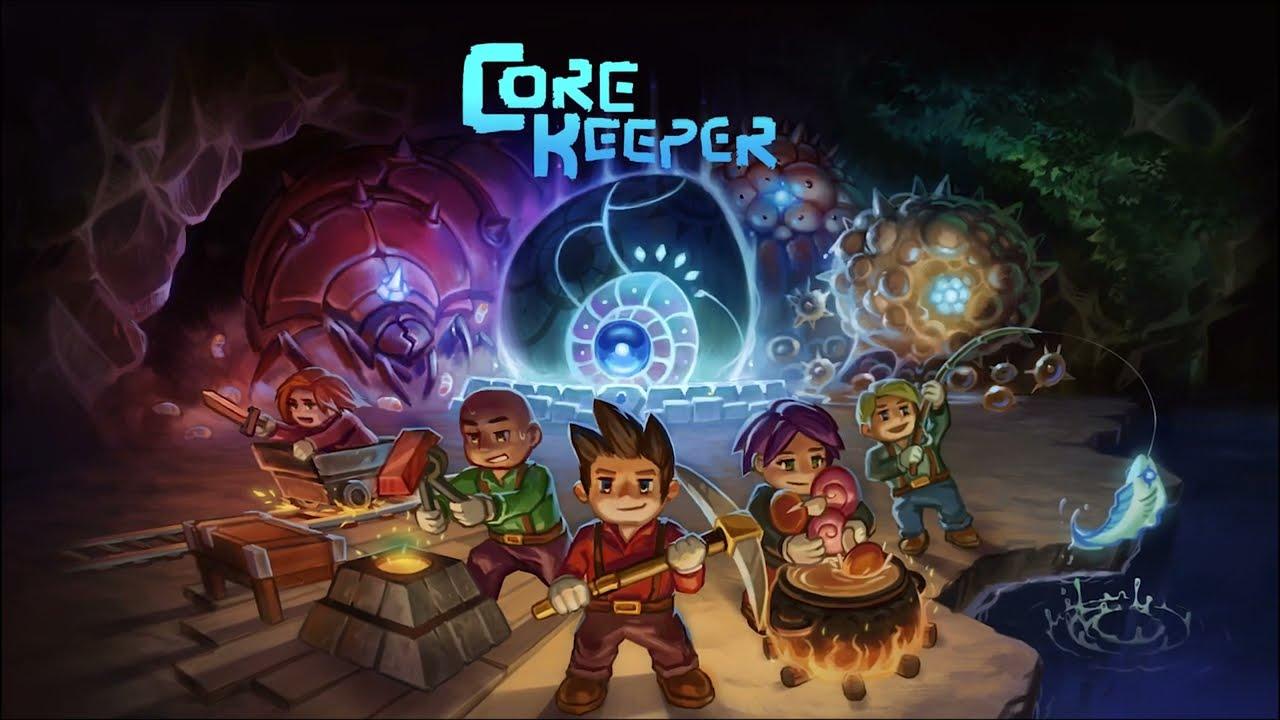 A game that definitely deserves the sales and praise it's getting. It works flawlessly across my main Linux PC and Steam Deck too. Although, I do find it a little bit too dark by default while exploring so I personally upped the brightness just a little so there's a bit less eye-strain when running out of torches to spam across the floor. Much like when Stardew first came to Linux, I feel completely enamoured by it and just want to play more.
While a big selling point is that you can play with friends online, I've been doing it entirely solo and the experience even there feels great. Lots of fun areas to dig through and explore and plenty of surprises waiting in the dark.
You can buy it on Humble Store and Steam.
Some you may have missed, popular articles from the last month: