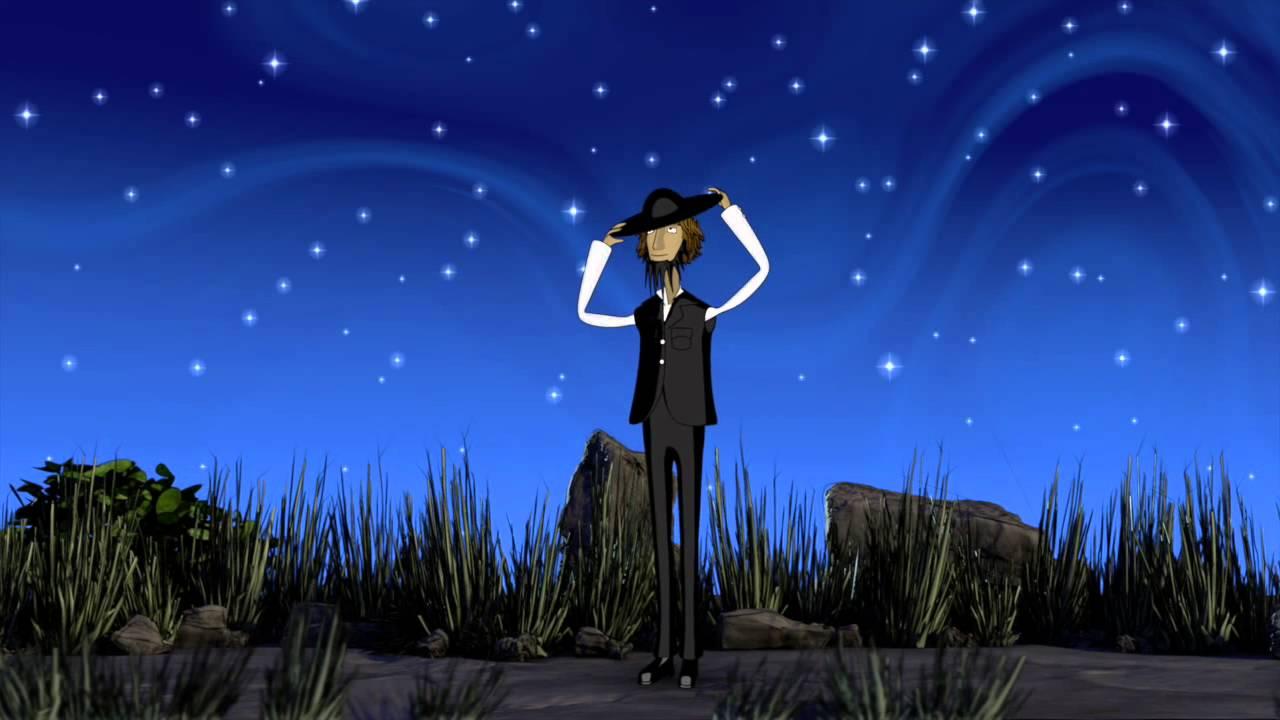 The developers of 'A Little Less Desperation' [
Official Site
] emailed in to let me know that their sci-fi comedy point & click game will be heading to Linux. It's
currently on Kickstarter
with a few days left and it's fully funded. It even has a demo!
Right now, they have €9,816 pledged of the €9,000 goal which is fantastic to see. It's pleasing to see that point & click adventure games are still coming along.
You can
grab the demo right now
to see if you think it's worth backing.
I tested it out and it actually seems really nice! It has some wonderful art, the intro was quite amusing and I love the comic-strip style explanation of what happened to you.
I liked the reference to Star Trek in it, which was especially nerdy of me to actually get that. I wonder if anyone else will get it. There's another reference to another film as well, which was also amusing.
I rather enjoyed the demo and I think you will too, even if I did get completely stuck in the starting room. I'm not the best at these types of games, I found a number of things but I just couldn't get out.
About the game
A Little Less Desperation is an episodic, yet classic point-and-click adventure game. We have it all: Science fiction, love interests, long-lost Kings, slapstick humor, puns upon puns, interstellar mining and... cucumbers!
The galaxy (as usual) needs to be saved! But instead of a real hero, our protagonist is Jacob, a vegetable farmer. Our idea was to create a science fiction story about the heroic rescue of our galaxy, and leave out the hero. But don't worry, in the end Jacob won't screw up as badly as you (and also we) might expect him to!
Some you may have missed, popular articles from the last month: