After a very promising early demo, Neon Noodles is out now in Early Access putting you in charge of automating food preparation. What could possibly go wrong?
Directly inspired by similar such games from Zachtronics like Opus Magnum and Infinifactory, you're in charge of designing and building a fully automated kitchen. No programming needed, as it's all using simple blocks and commands. It's a lot more interesting than it sounds that's for sure!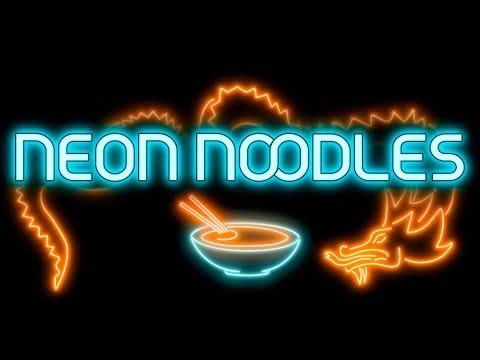 Feature Highlight:
Automate your robot chefs through an intuitive record-and-replay system where you control the robot that creates the program, then edit it later if needed.
Customize your cooking loops to be as simple, elaborate or streamlined as you want and compare your wits with other players around the world on the global leaderboards.
Solve endlessly replayable open-ended puzzles with over 100 recipes from around the world consisting of 200 unique ingredients.
Travel the world and master the art of cooking through technological advancement in a cyberpunk setting compromising 3 different locations and 27 brainwrecking puzzles.
With the current content, they're estimating it to take between 6-8 hours to finish, and that's without going back and tweaking your automation designs to get faster. They're planning to continue adding more levels, along with some sort of story mode with Early Access estimated to last around 6 months.
Vivid Helix are off to a great start, will keep an eye on it. You can find it on Steam with a demo to try before you buy.
Some you may have missed, popular articles from the last month: