Good news for FPS fans as Deep Silver have confirmed again that Homefront: The Revolution is still in the works for Linux.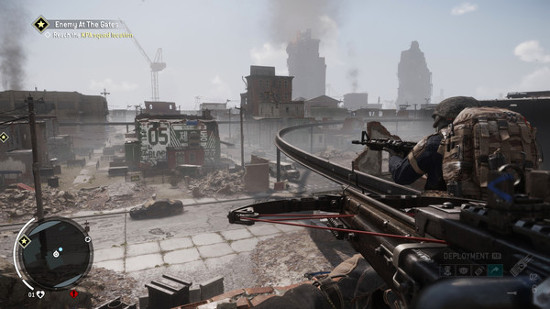 From twitter:
@gamingonlinux @k4os77 @DeepSilverUK @DSDambuster A linux version is still in the works.

— Official Deep Silver (@deepsilver) June 27, 2016

It's nice to see them keep up with the communication. While the message was short, it's better than the silence we get from many other developers.

They confirmed again back in April, so I hope they are making good progress. It is one I am really hoping to play sometime this year.

Are you looking forward to it?