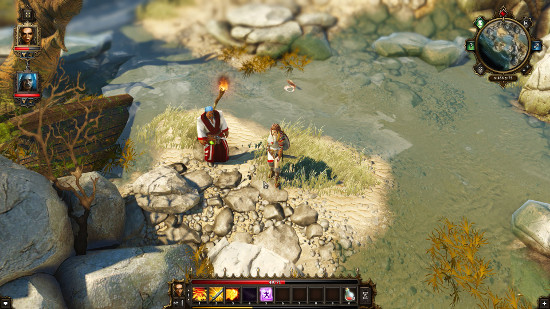 This is starting to be a repeating joke now, of promise after promise and delay after delay. Now with the Divinity: Original Sin - Enhanced Edition that was supposed to be a day-1 release for Linux, it has also been delayed.
QuoteDivinity: Original Sin - Enhanced Edition will be out on PC, PS4 and Xbox One on October 27. Mac and Linux will be right on their tail, arriving at the beginning of December as we finalise the ports. We know it's been quite a wait, but it'll be worth it!

You can see their Kickstarter update here for the full info.

I always try to be positive (despite what some commenters think), but it's hard to remain positive when every time they state something positive, we get slammed down with another delay. I really hope it's worth it when it arrives, and since I didn't personally pay a single penny towards it yet I won't really have any "hard feelings" when it's release, but I imagine whoever backed it just for Linux will not be amused.

You can see a video below where they do a comparison from old to new: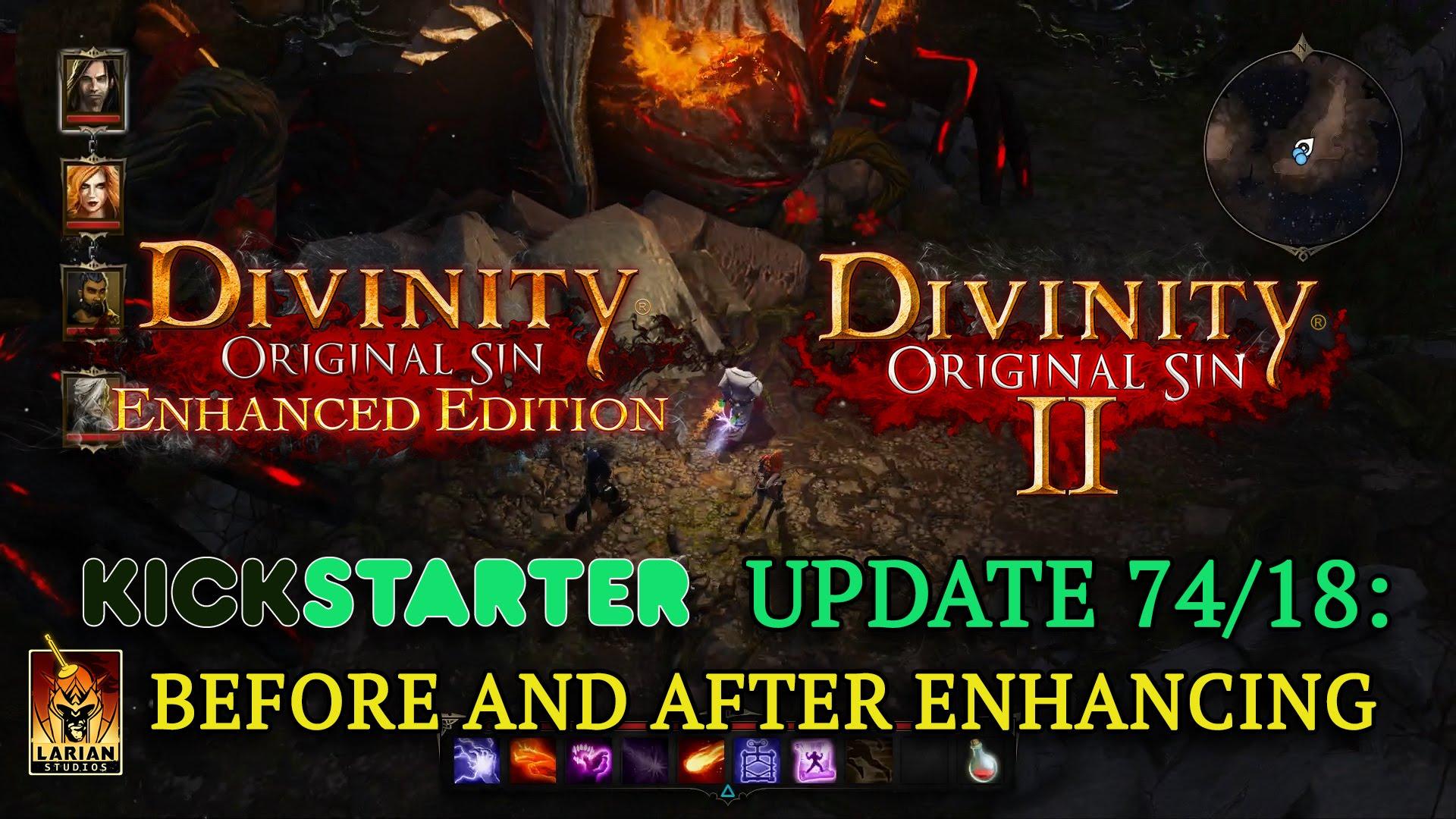 I am so very glad I stopped Kickstarting Linux games a long time ago. Far, far too many broken promises.

Thanks for sending it in, shivoc.
Some you may have missed, popular articles from the last month: