If you're like me and you love the idea of Battle Royale games, yet you're finding none of them on Linux, Islands of Nyne [Official Site] might be one to keep an eye on.
I discovered it by accident today and I hastily shot a tweet to the developer asking about Linux support, it turns out it's already mentioned in their FAQ when talking about platforms:
Linux and Mac compatibility is not out of the question.
That's certainly nothing solid to really go on, but it's better than the situation with PLAYERUNKNOWN'S BATTLEGROUNDS where the developer firmly said "There is currently no plans to bring PUBG to Linux.". I'm highlighting this for an important reason, and do correct me if I'm wrong, but I have yet to find a single proper Battle Royale game that supports Linux (I am aware of Go 4 The Kill).
About the game:
A community driven First-Person-Only Battle Royale game with a core focus on fast-paced, skill-driven gameplay set in a sci-fi inspired universe where anything is possible. Drop in, find a weapon, and stay alive… for only 1 can emerge victorious. The rest must die!
It's being made with Unreal Engine 4, so Linux support is at least possible thanks to that.
It's a little on the older side, but here's the initial trailer they put up last year. Most other videos they've put up don't show much actual gameplay: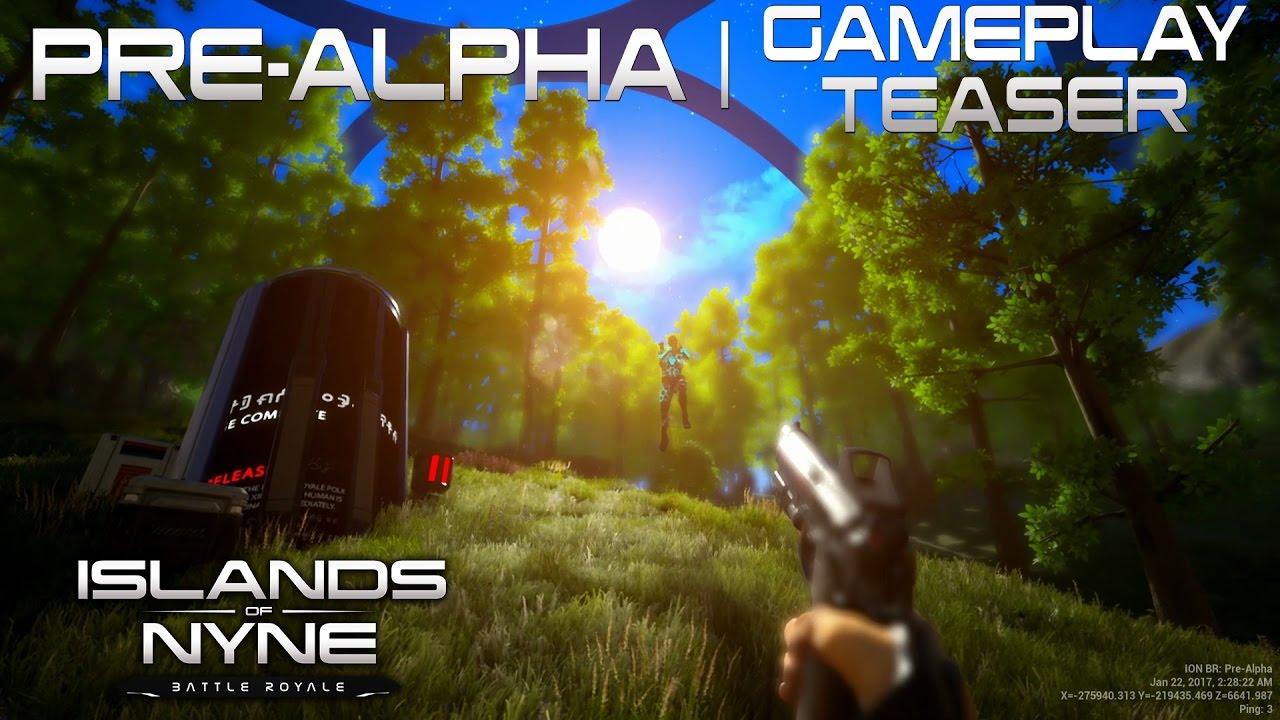 It will be interesting to see if they do ever do Linux support, but I will keep searching until we find the first developer to bring a proper Battle Royale game to Linux.
Some you may have missed, popular articles from the last month: