Did you enjoy Super Hexagon? JUMPGRID is a brand new dodge-em-up with simple and addictive gameplay. Note: Key provided by the developer.
Survive an ever-moving cosmic obstacle course by deftly teleporting between nodes on the "jump-grid". Success requires only a few seconds of precision finger ballet, but touch any of the pulsing hazards and the level instantly resets without penalty, ready for you to try again, and again, and again... This is a game about honing your muscle memory until you learn to dance with your fingers!
You will need to teleport around 100 levels, collecting blocks to open the portal into another level. The idea is very simple and it works extremely well. You teleport over objects, as they move around and attempt to squash you, which does get rather intense.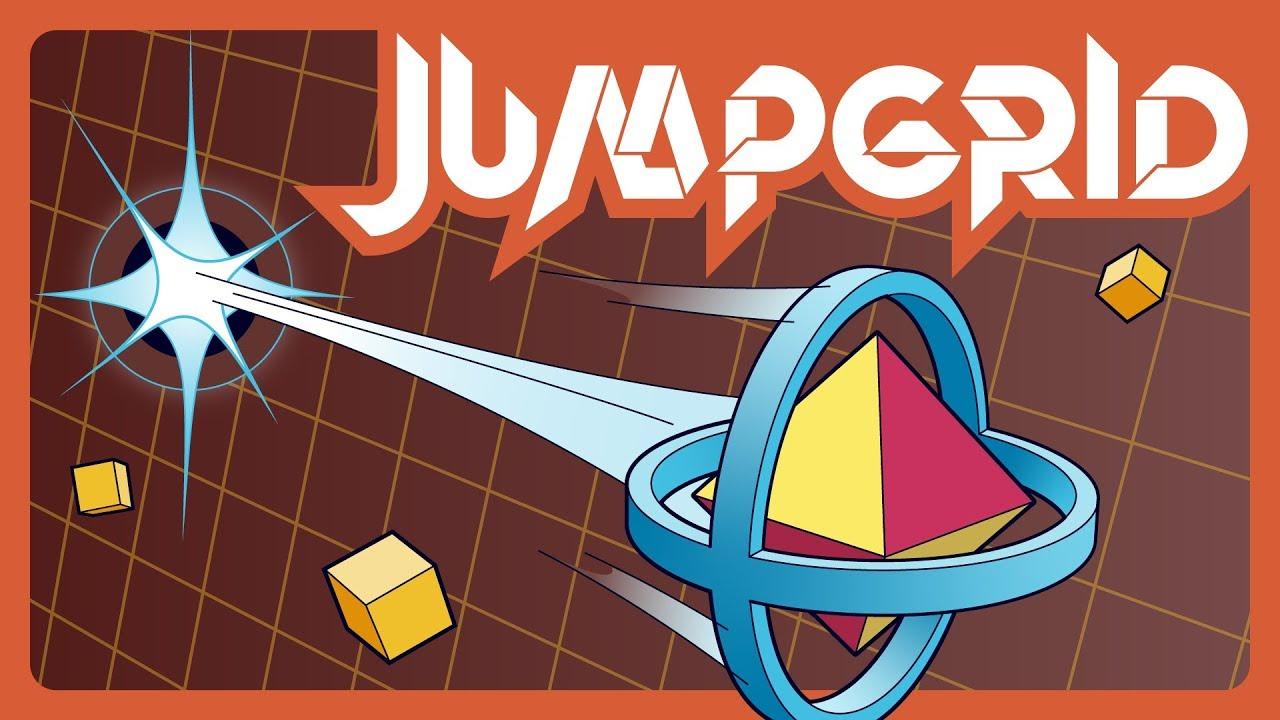 A few levels in and I thought I could handle it, oh how I was wrong. Each time I did an extra key press out of sheer panic, the amount of curse words I threw at my screen numbered easily in the hundreds.
It's tricky, it tested my patience but it's so good I just wanted to keep playing more. Some levels were absolutely maddening but when I managed to zip around them and enter that portal into the next level, the feeling of accomplishment was so thick you could cut it with a knife.
You can see some of my fancy finger-work here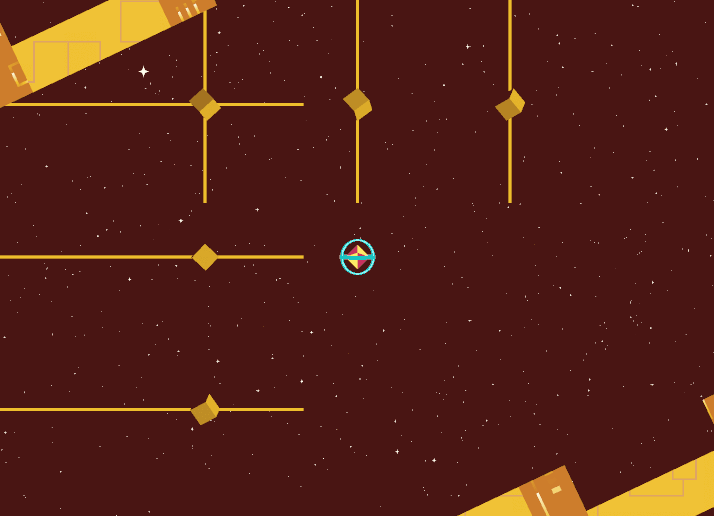 I won't say how long that level took me…
It's all about getting your tapping fingers into a good rhythm that follows the flow of each level and my hand certainly did ache after some of it. A game where you could fail a particular level a hundred times, come back after a break and smash it easily as you question why you found it so difficult.
I would say it's a good coffee-break game, but before I knew it my coffee was cold and I had forgotten all about my breakfast. Excellent simple design, a good pumping electronica soundtrack to keep you going and a decent price too at £3.99/$4.99/€3.99.