Thanks to a tip from madpinger in our Discord Channel, we were shown Kubifaktorium [Official Site]. It looks like a pretty interesting mix of a city-builder with elements of Factorio.
Developed by Mirko Seithe, the same developer who made BossConstructor which also supports Linux. Kubifaktorium was announced back in May and it seems quite far along, so I'm surprised we've only just heard about it!
Features:
Discover and colonize procedurally generated islands in four different biomes.
Build and manage complex and challenging production chains.
Automate your production using belts, cranes, train networks and more.
Defend your colonies and conquer your enemies.
Easy to understand but hard to master game mechanics.
Built-in mod support for new industries, goods, scenery, terrain types, localizations and more.
Made for Linux, Mac and Windows.
Announcement trailer: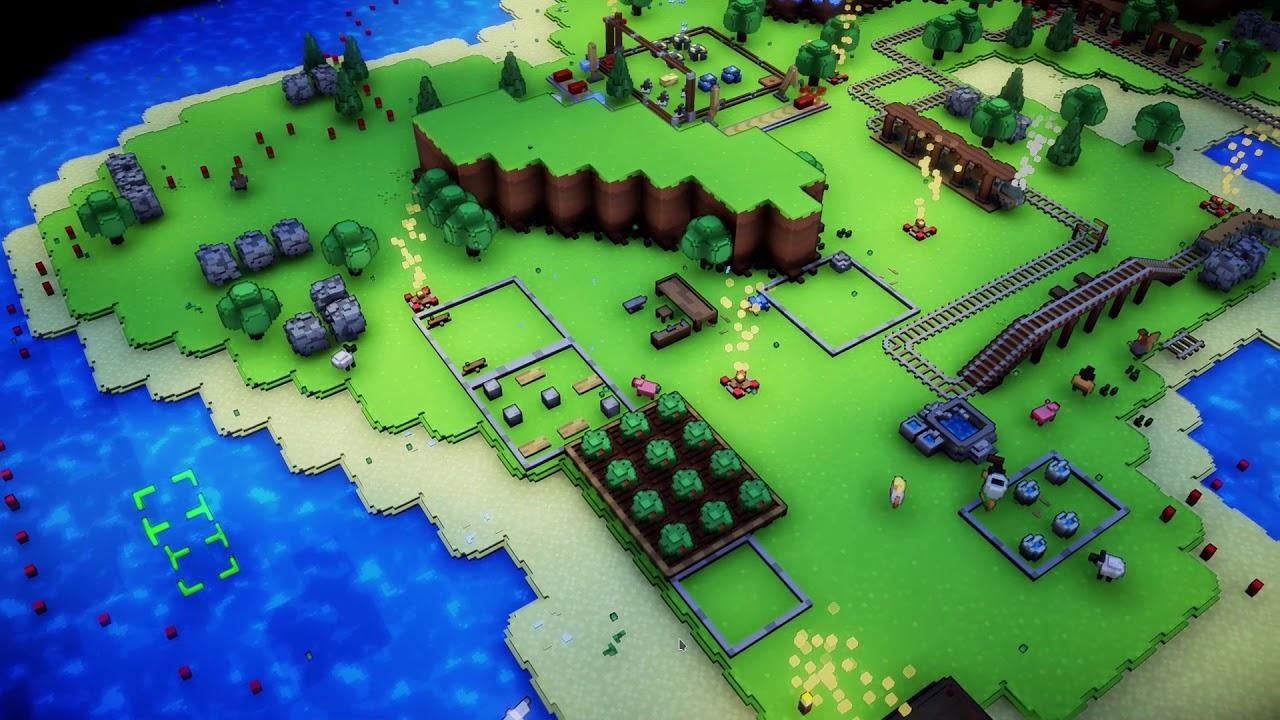 As a big fan of both city-builders and games like Factorio (lots of hours in it), this has certainly captured my interest. There's quite a few more videos on it now, like this one to show off the weather system and more on their YouTube channel.
Can't wait to see more of it! Not seeing any mention of a release date yet.