The Endless Mission sounds like a confusing mash-up of many genres in a story-based game that allows you to change the rules.
The Endless Mission is a creation sandbox game that takes players on a hero's journey through a rich narrative world where they develop the power and opportunity to unlock Unity based tools to craft games and experiences of their own - all while challenging forces larger than themselves.

Those who embark upon The Endless Mission are invited to mashup, mix, and modify games across a wide variety of beloved genres, even manipulating the essence of the game down to the very code itself - creating new experiences and gameplay opportunities as they discover what is at stake for the world as we know it. Will you accept The Endless Mission?
For a bite-sized chunk of what to expect, see the below condensed trailer: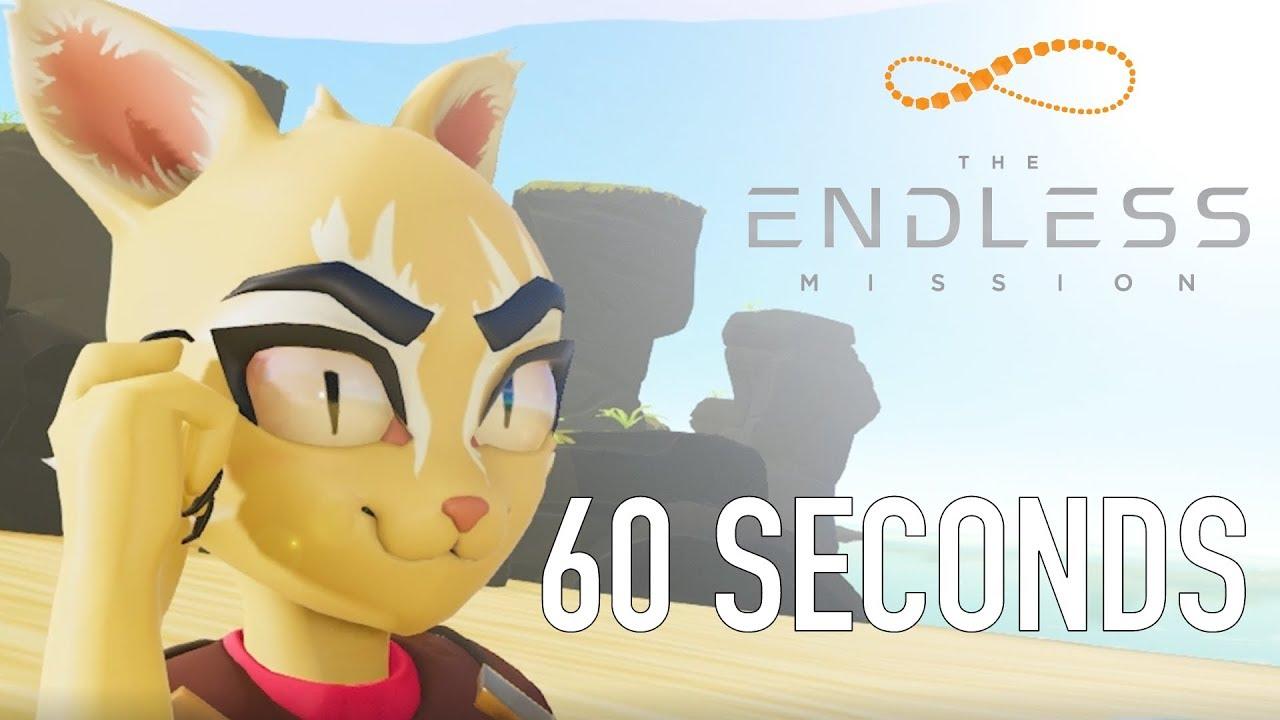 You can also find the original announcement trailer here.
Features they're promising:
Unprecedented integrated tools for modification and creation built upon the Unity engine
Story and narrative by Sleep Deprivation Labs
Real-time modification of in-game assets to affect gameplay
Rolling DLC release schedule at no extra cost
It's due out on Steam in Early Access sometime this Summer. Could be very interesting if they do it right, however, it's also very easy to make such a thing a complete mess. Since they're blending so many different genres, while giving players the ability to change aspects of it, will any one part of it actually be any good? We will let you know when we get our hands on it.
Hat tip to Jens, sorry it's late!
Some you may have missed, popular articles from the last month: