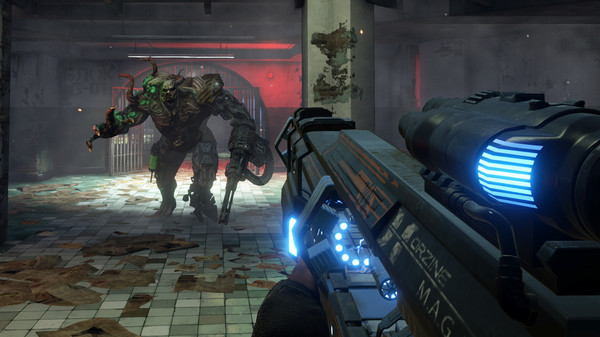 I hate to be the bringer of bad news, but the Linux & SteamOS port of Killing Floor 2 [
Steam
,
Official Site
] has been put on hold. Although, it's not all doom and gloom.
I spoke over email with Tripwire, and I asked about the status of the previously confirmed version and their reply was this:
QuoteThe last official statement on it remains true. It is on hold as we work find somebody who is capable of helping us complete it.
This was confusing, since their last official word on it I could find said "Currently it looks like Linux files will come post launch but we are working towards that" (
found here
). I searched various places they post information, but couldn't find anything related to their email to me.
Their
FAQ on Steam
which still notes Linux & SteamOS as being planned hasn't been updated since April as well.
I asked for confirmation on where they stated this (other than the email to me now), but no reply.
I was really looking forward to it, so I'm pretty sad at this. The first Killing Floor was really damn fun, and I've put plenty of hours into it.
Hopefully if a developer or two get in touch with Tripwire, things can get rolling once again. I am hoping by highlighting this, that something can be sorted.
It's likely to be a long time until it arrives on Linux.
Some you may have missed, popular articles from the last month: