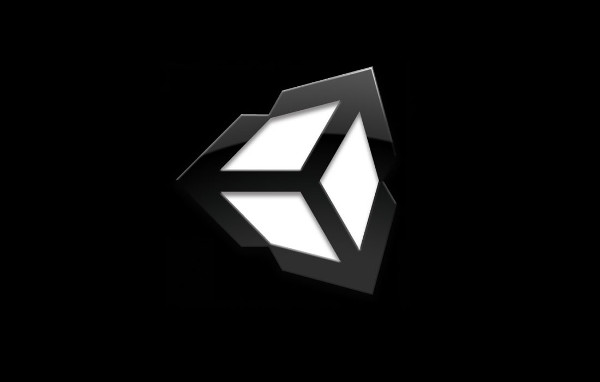 It was heavily requested, and a Unity developer has written a blog post giving us a lot more insight into what's going on.
QuoteAt Unite Europe this year, we at Unity released our public roadmap. And while it's super cool to be able to share all of the amazing stuff we're doing at Unity, one thing that is close to my heart is the Linux Editor.

The story behind Linux port of the Unity Editor is a lot like the story behind Linux runtime support, which was released in Unity 4.0. It's basically a "Labor of Love"; some of us at Unity have been working off and on to port (and maintain the port) of the Unity Editor to Linux for quite some time (it's pretty much the poster child of Unity's internal developer hackweeks), and I must say, it's coming along quite nicely. Our plan is to ship an experimental build Soon ™ to let you try it out.

Porting the editor to Linux is a lot of work – much more work than porting our runtime. This is because the editor is where the majority of our actual tech lies (including most of our complex 3rd-party integrations) and because of the asset database, it's the place where case sensitivity problems really show up.
See the
full blog post here
.
It's fantastic to see such open communication from that developer, and for them to even be allowed to talk about it so early is awesome. I know it took them a while to get here, but they are doing, and we should applaud their efforts.