The folks Unity3D are currently doing a "HackWeek" when they work on special projects. It looks like the Linux team are working on using SDL instead of X11 directly which will bring Mir & Wayland support amongst other things.

For those that don't know: X11, Mir and Wayland are what allow you to see windows, drag them around and generally do everything on your Linux computer. X11 is really old and Wayland/Mir will eventually replace it.

I follow Unity developer Na'Tosha Bard on twitter, and it has been fun to see the progress on it, here's what they have done so far!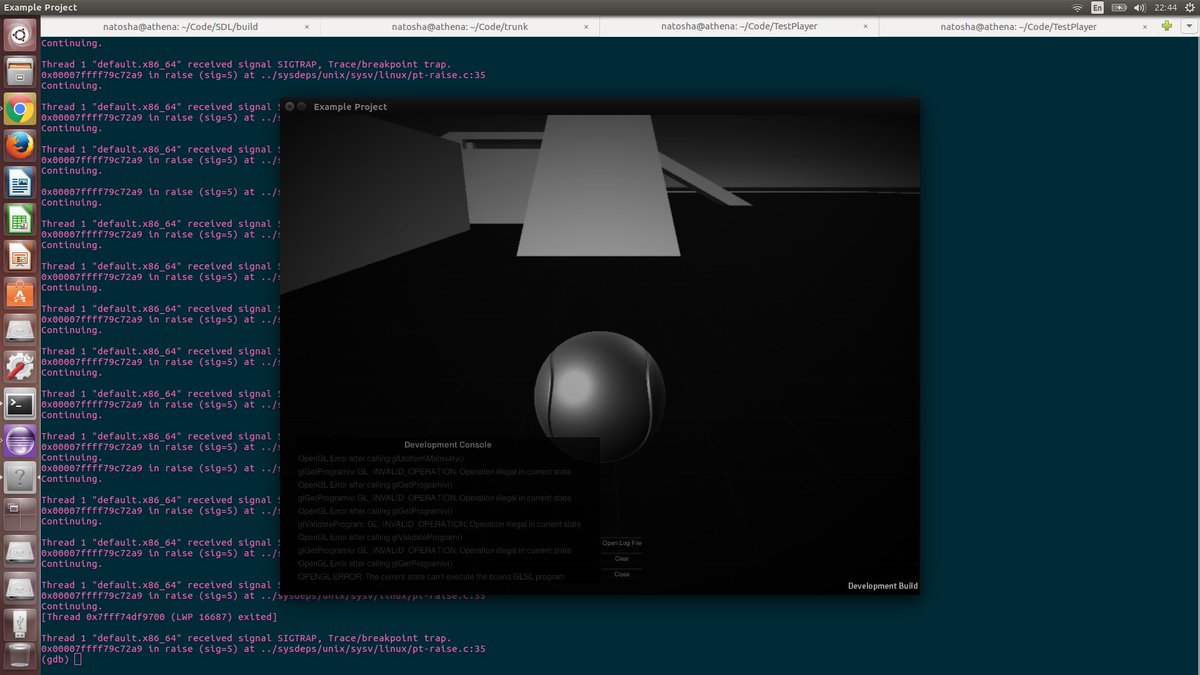 #unity3d #HackWeek End of Day 1 Status: X11 is out. SDL is partially in. pic.twitter.com/YrWSY6unWk

— Na'Tosha Bard (@natosha_bard) May 9, 2016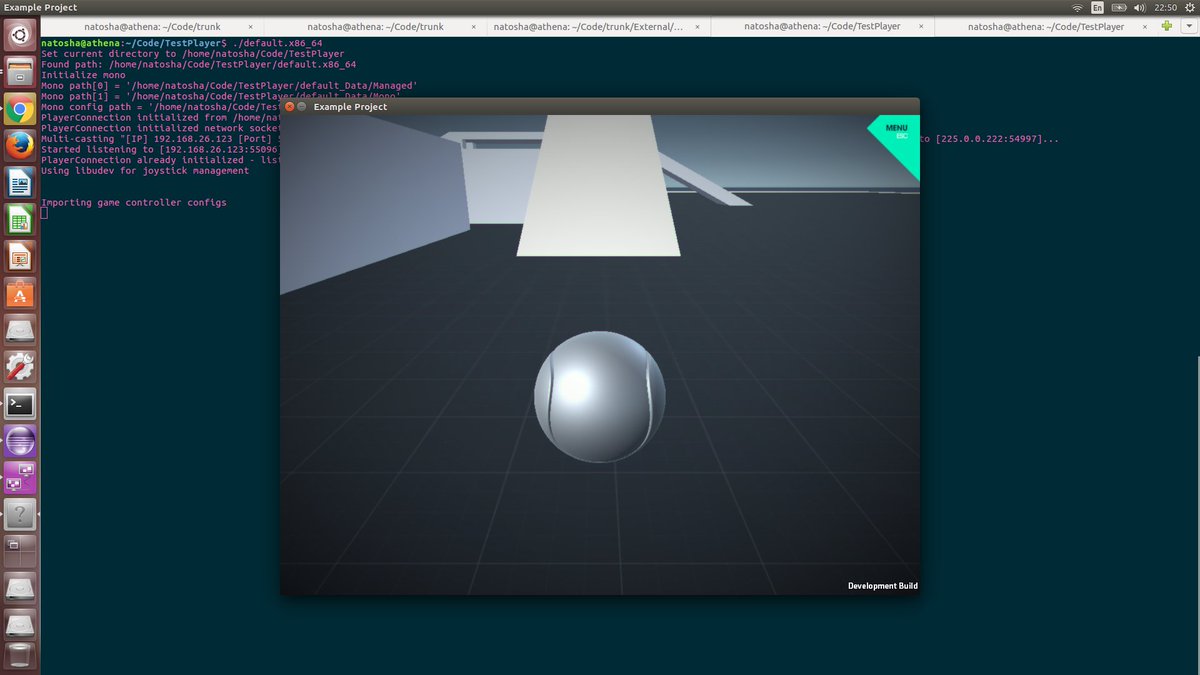 #unity3d #HackWeek Day 2: Switch to SDL mostly complete. Partial input handling working. No more assertion failures. pic.twitter.com/4XWYwavziL

— Na'Tosha Bard (@natosha_bard) May 10, 2016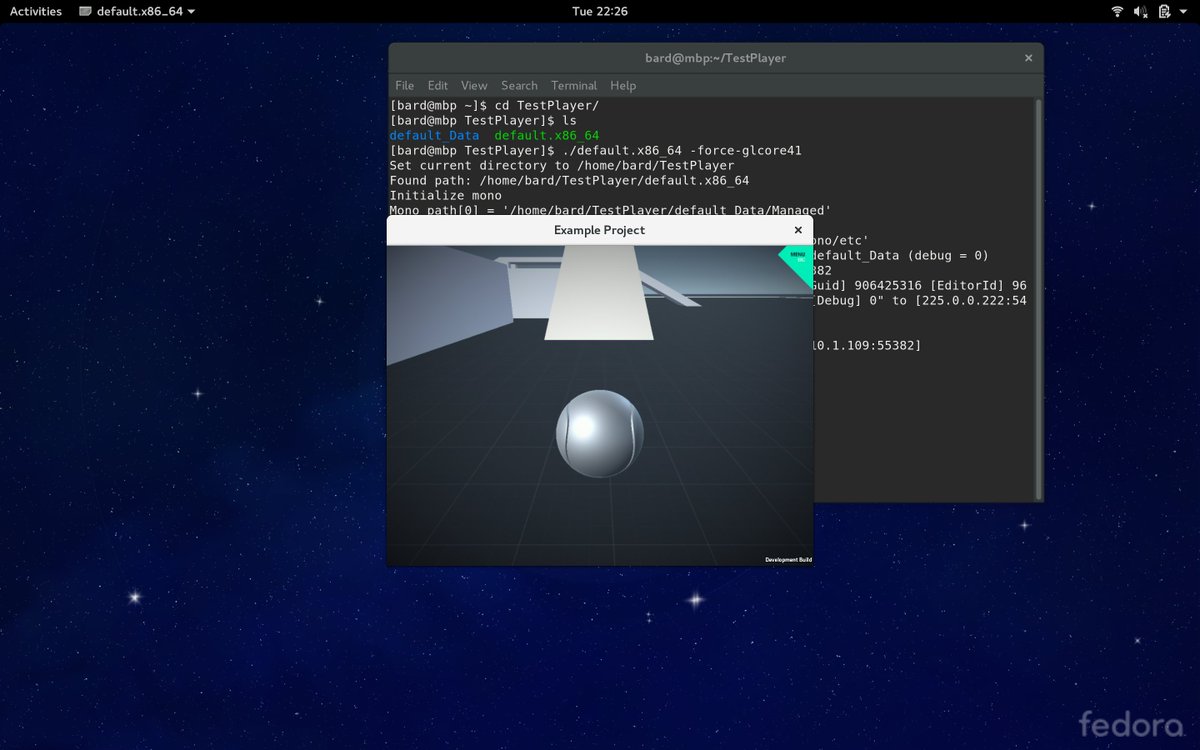 OK, Bonus #unity3d #HackWeek Status: #unity3d running on Wayland! pic.twitter.com/agsZT4kLpE

— Na'Tosha Bard (@natosha_bard) May 10, 2016

I love that Unity developers do things like this. SDL support should make things like multiple monitor handling much better. That is something I am especially keen for, as multiple monitor handling in a lot of Unity games is often really poor. SDL could also help them improve things like gamepad/controller support too.

Worth noting that these changes may not end up in the official Unity builds, but we can hope it all works out.
Some you may have missed, popular articles from the last month: