WarriOrb certainly ticks a number of boxes, this 2.5D action adventure platformer has a gorgeous 3D environment and the developer recently put up a pretty long demo.
WarriOrb is an action adventure platformer in which you play as a mighty demon imprisoned inside a ball-body. The path to freedom is challenging, but do not despise failure - every wrong attempt discarded is another step forward.
They say the demo contain the first act, which they estimate as being around 6-8 hours long. For a demo, that's pretty ridiculous but it should help them get a lot of feedback.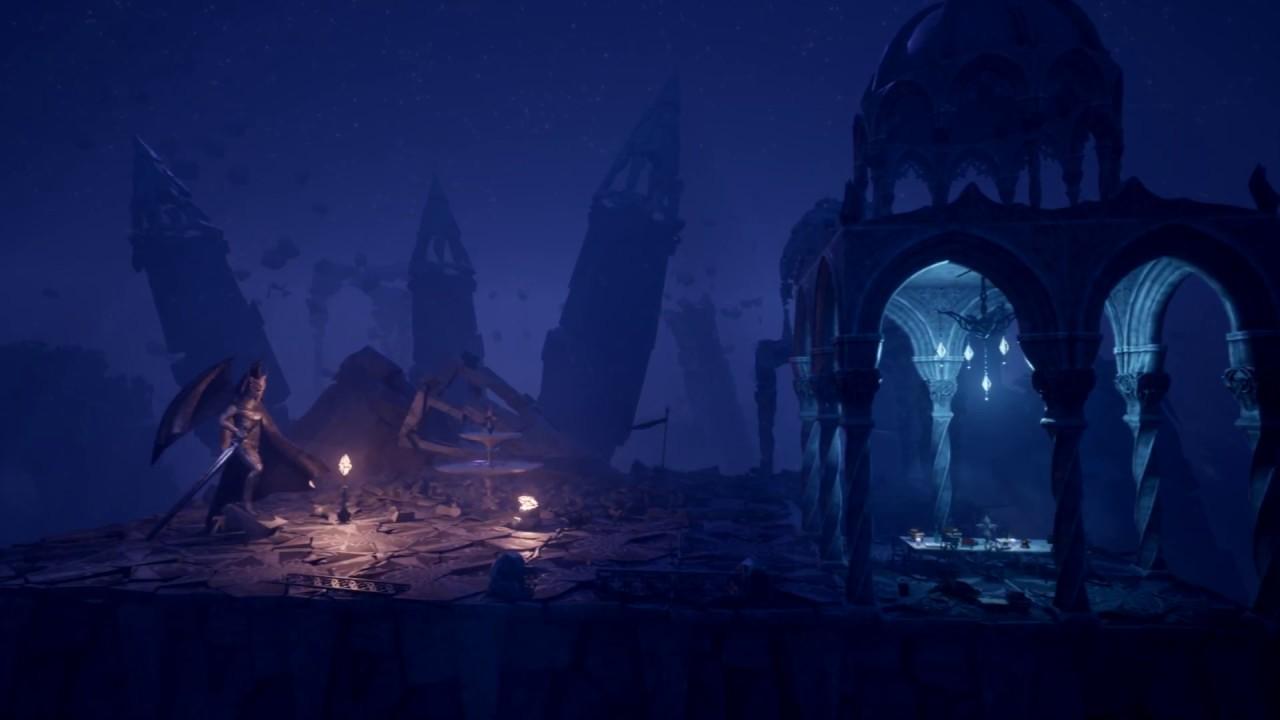 Game features:
Unique platforming based on the ball's ability to roll and bounce
Challenging combat built upon the platforming movement set
Spline based 2.5D with a proper 3D environment and level design (the character moves along curves in the 3D space)
A tragic story of loss and desperation hidden behind the comic tale of a demon trapped inside a ball
As for the demo, if you're interested you can find it on itch.io and Game Jolt.
For the full release, it's going to be on Steam as well so give it a wishlist if that's your thing.
Some you may have missed, popular articles from the last month: