You've played a lot of action platformers before but not many come close to the breathtaking design work going into MegaSphere and it just got a lot bigger in the Anomaly update out now.
This is the first major update to MegaSphere in a long time, it's an Early Access game so it's still not finished but the level of attention being put into crafting it from AKGames is truly spectacular. The Anomaly update adds in new areas, mechanics, enemies and improvements to game throughout. Check out the trailer for the big new update below: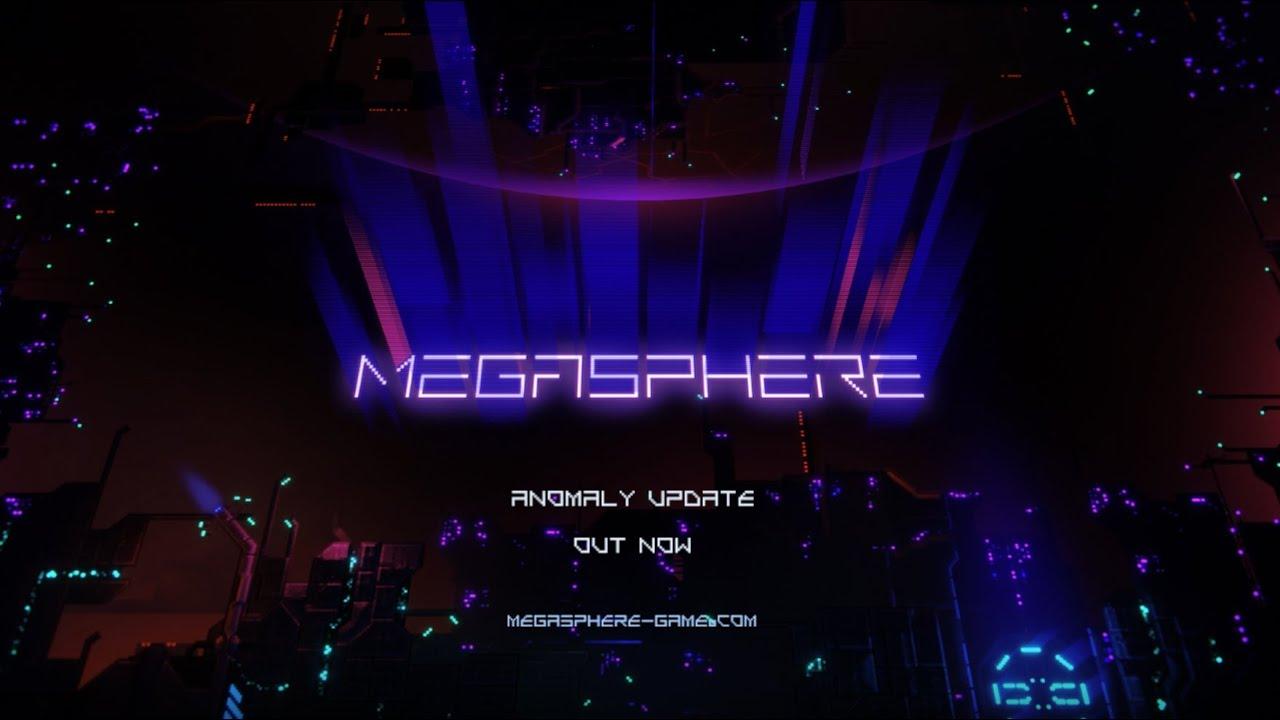 The amount of work that went into this update is crazy. Enemy re-spawning was redesigned along with adding in entirely new enemies and boss fights. There's a new Anomaly location with story content, new game mechanics including adjustments to areas to add in things like "Gravity wells", "Magnowalls", "Danger Zones® hazards", "Environmental puzzle area", "Periodic gravity ripple" and so on. Basically, the whole game sounds a huge amount more interesting.
For the Linux version, it's sadly running on an older version of the Unity game engine that has major graphical issues on Linux. The fix is simple though, add this as a launch option:
-force-glcore42 -force-clamped
If you're on NVIDIA, you can also try the "__GL_IgnoreInvalidateFramebuffer=1" environment variable.
Having a huge update like this was a good excuse to give the Gioteck WX-4 a good workout and in MegaSphere it feels fantastic. Absolutely no issues there. MegaSphere is such a treat for the eyes, seriously it's absolutely gorgeous. All the beautiful neon effects, sparks flying everywhere, things you can destroy and more.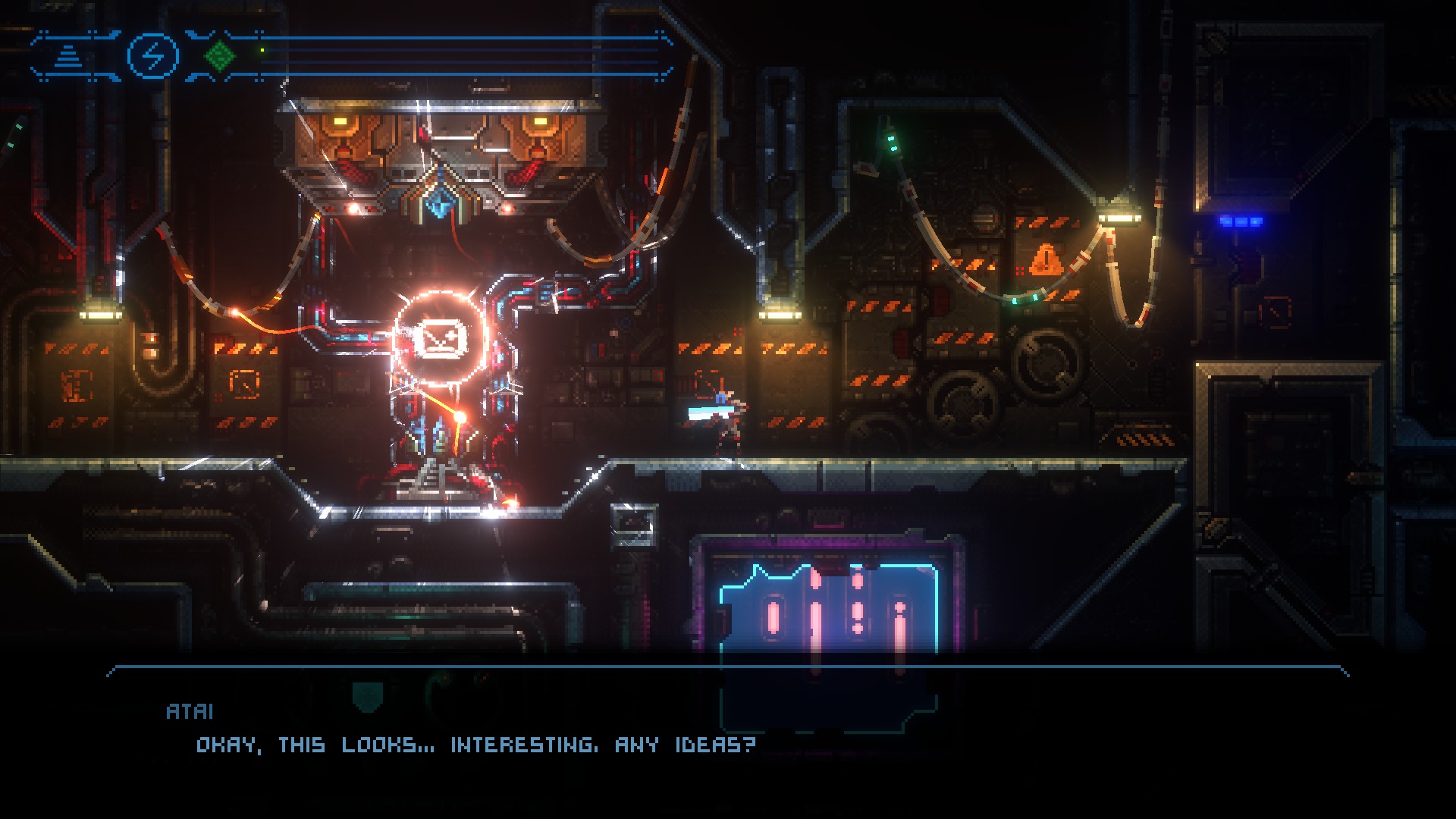 Challenging too, some of the enemies have some damn annoying attacks. Even the smaller enemies are a nuisance when you first get going, especially when there's a group of them that activate and start attacking when you go near them. Such a mysterious game too, I don't have a clue what's going on but the incredible sci-fi setting just pushes me forwards wanting to know more.
If you love a good action platformer, you need to check it out.
You can grab MegaSphere from Humble Store, Steam and itch.io.
Some you may have missed, popular articles from the last month: