The amount of content being added into Ravenfield is quite impressive and now anyone can easily make their own maps for it, without the need of Unity.
Early Access Build 16 went live recently, with a custom-made map editor that works on Linux and it's surprisingly easy to use. You no longer need the Ravenfield mod tools for Unity, making it far more accessible. It comes with all of the official Ravenfield props, meaning you can place down all sorts of things. When ready, it also has Steam Workshop support built in for you to publish it.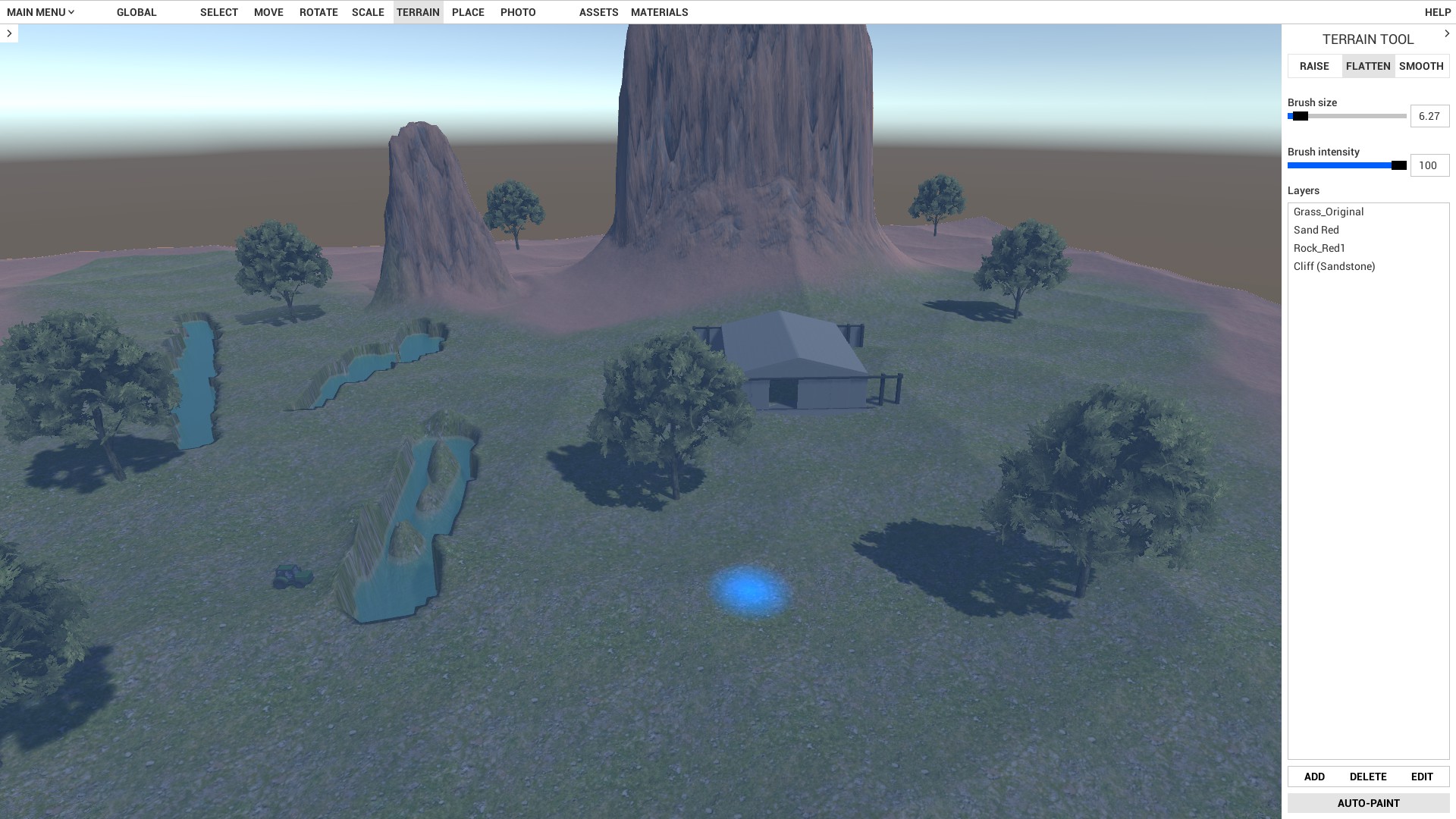 Additionally, this update also overhauled the Jeep. It now has a front windshield to give a little protection against small-arms but it will eventually break and it actually looks pretty good: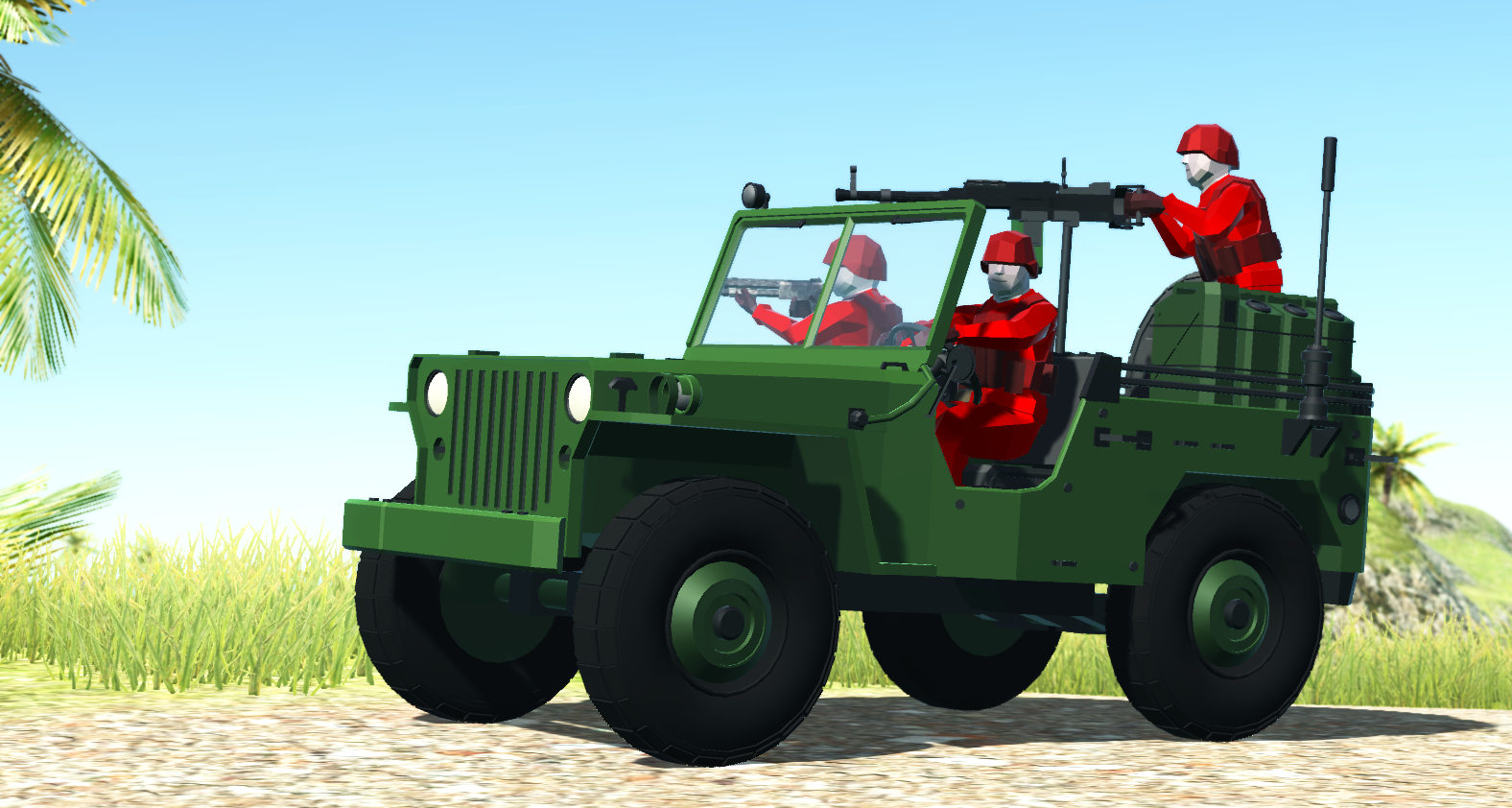 On top of that there's also a new optional depth-of-field effect to photo mode, AI fixes, ragdoll improvements, hitboxes can have varying damage (useful for modders), support for destructible objects on vehicles (used for the windshield on the new Jeep) which is again useful for modding, support for destructible objects in maps and more.
It's becoming a very versatile and impressive single-player FPS, with tons of maps and weapons available in the Steam Workshop to play with there's rarely a dull moment. I still find it somewhat hilarious, especially with the ragdolls when you blow up an enemy. I'm keen to see what modders (and the developer) do with the destruction features now added in. Perhaps the ability to blow up buildings may come? That would be fun too.
You can grab it on Humble Store and Steam.
Some you may have missed, popular articles from the last month: