Minetest, a free and open source voxel game engine styled like Minecraft has a new release up with some graphical updates, UI improvements and more.
While Minetest does come with a basic Minecraft-like game, really the power of Minetest is the plugin system. Out of the box, there's not much in it. However, with a few button clicks in the built-in downloader, you can access a ton of extra content and entire game packs to add into it.
Minetest 5.2.0 was released a few days ago and while it does include the usual assortment of fixes, there's also some fun sounding improvements too. Waves are now generated with Perlin-type noise, arm inertia animations were improved, there's now basic model shading possible, better natural light, visual feedback for button states in the UI, modding is a little easier as it should automatically enable a mod's dependencies in the world config menu, tools/weapons can wear out on hits, lots of modding enhancements and so on.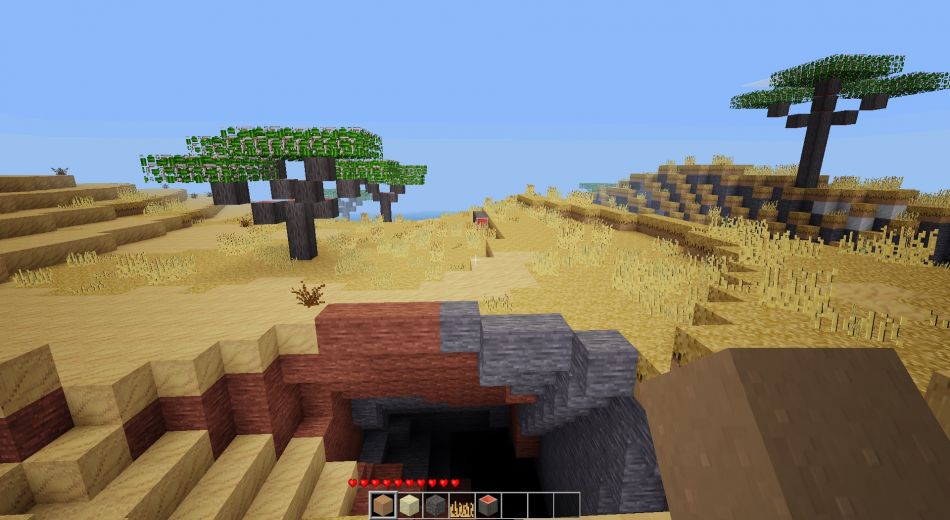 For the built-in Minetest game (the basic thing it comes with), this also saw a bunch of updates. Weather will vary the clouds, boat physics are more realistic, better creative mode inventory and search, improved player model animation, water opacity was increased.
I do love the update a while ago that added in their vast content database into the game, which has made modding it for players much easier. Although you can also browse it online too.
Want to try it? See more on the official site. There's various distribution packages available, as well as a Snap and Flatpak for cross-distro support. Not all packages are up to date but the Snap is and tested working myself.
Some you may have missed, popular articles from the last month: