Profiles
Viewing more comments
Latest Comments by crt0mega
OpenMW progresses towards supporting Oblivion, Skyrim and Fallout plus shadows are back
20 February 2019 at 6:48 pm UTC Likes: 2
---
w00t!
---
The war of the PC stores is getting ugly, as Metro Exodus becomes a timed Epic Store exclusive
1 February 2019 at 8:29 am UTC Likes: 4
---
Ah, yes. The guy who complained that
installing Linux would be like moving to Canada
has opened his own Canada

.
---
Feral Interactive are teasing another Linux port
29 November 2018 at 8:24 am UTC Likes: 1
---
EikeLet's have some flame war...
Why do people keep wishing for Skyrim?
It was released way before Steam on Linux, when most of us played on Windows,
and most people who wanted to play it have it through as many times as they wish - not?
Most, but not everyone. And there's a lot of mods, including total conversions, adding to the "replay value". But I don't care much for a port, "oldrim" (TESV:LE) runs great and their remaster (TESV:SE) seems to run pretty well with Proton/DXVK. It would be cool to have a native port but I'd rather have TESVI on Linux when it gets released.
There's your flame war

---
A 2018 Thanksgiving retrospection about the open source game engine 'xoreos'
27 November 2018 at 10:45 am UTC Likes: 2
---
Awesome!
Can't wait to play DA: O with it when it's ready

---
Snapshot Games have cancelled the Linux version of Phoenix Point
11 November 2018 at 10:46 pm UTC Likes: 4
---
Quotehttps://phoenixpoint.info/linux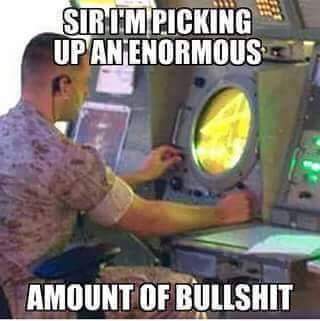 ---
Valve officially confirm a new version of 'Steam Play' which includes a modified version of Wine
22 August 2018 at 5:27 am UTC Likes: 9
---
Jesus f*cking christ.

I'll keep my wineprefix with Gallium-Nine for obvious reasons but this is great news for all these D3D11 games I grabbed with some bundles.
Praise the Gaben!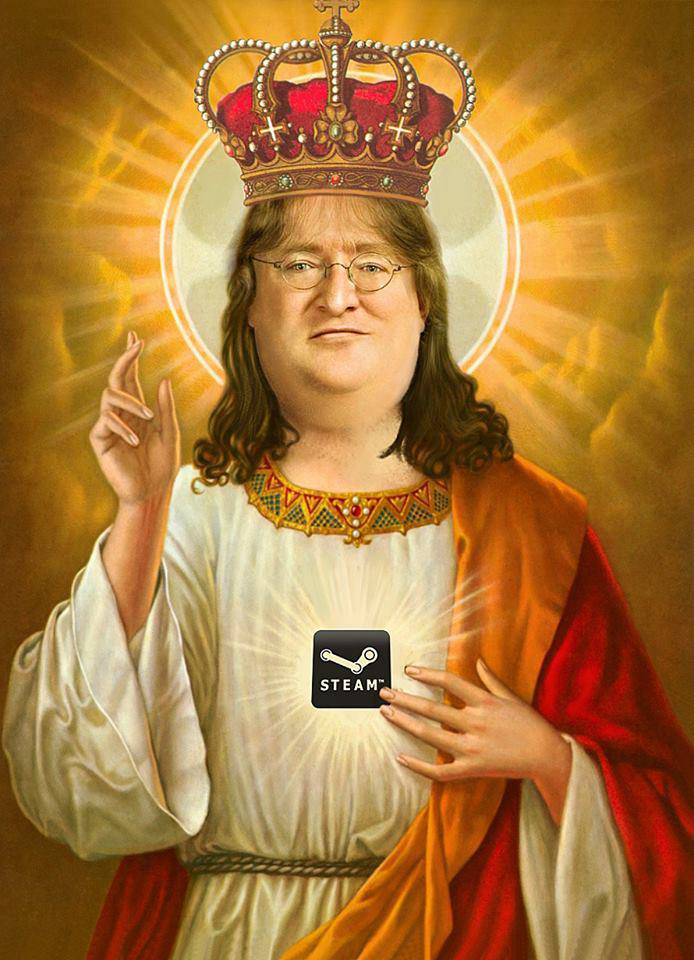 ---
RTS game Krush Kill 'N Destroy to be unofficially revived with the OpenRA game engine
20 August 2018 at 6:18 pm UTC Likes: 2
---
---