One common complaint I see from Linux gamers is that there is a lack of "party games" supporting our platform; games which bring players together, huddled around a screen or on a couch to laugh, cheer and jeer as they lightheartedly vie for victory.
BANG BANG BANG! is one such game. Released earlier this week for Linux, Mac OS, Windows and OUYA, BANG BANG BANG! offers up to four players the chance to face each other off in a minimalist western style quickdraw shootout.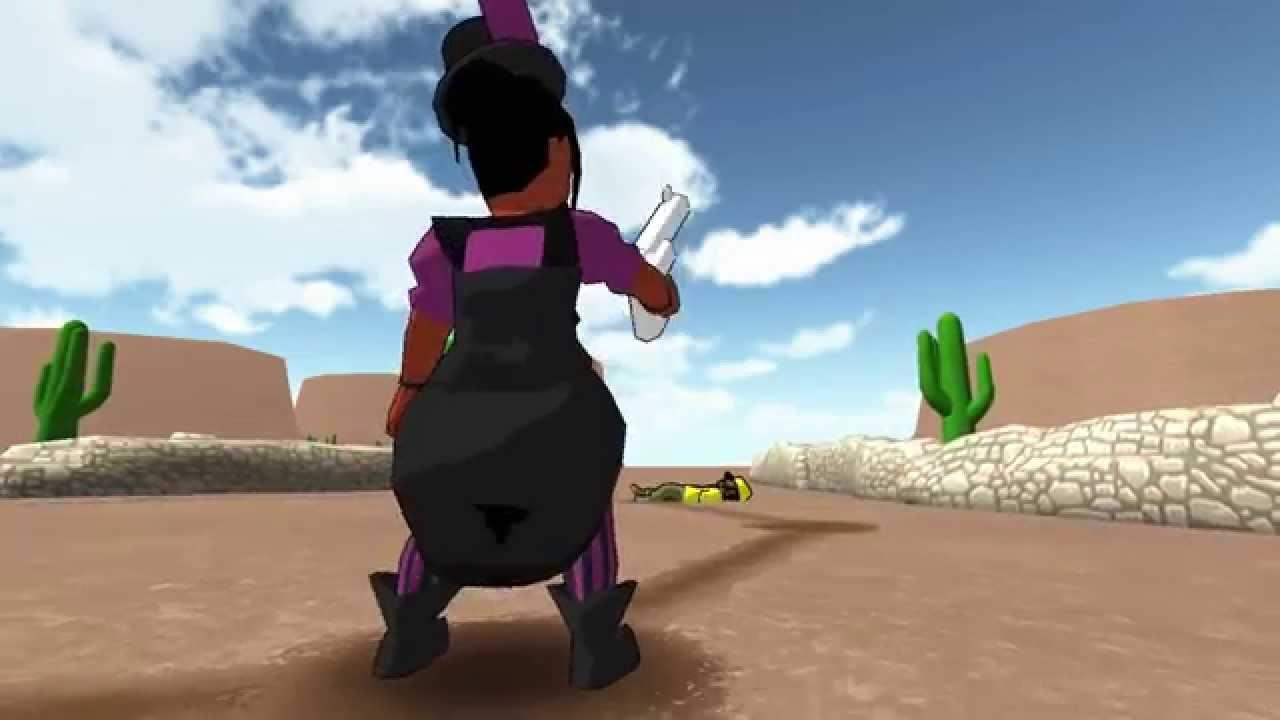 The game begins after players have selected their first action, which may be to move or to fire. Once the first shots are fired, play becomes real time and surviving players must continue to move and shoot until only one is left standing.
Varying grid layouts provide interesting opportunities for fast strategic play when combined with the ability to perform slow and fast shots. The game's frenetic pacing feels like the perfect match for a party game.
BANG BANG BANG!'s aesthetic is simple, but compelling, and the
soundtrack
really helps sell the setting.
Whilst BANG BANG BANG! does provide bots, it is most enjoyable when playing with human players.
Rather than using Unity's default bindings, the game features an intuitive control configuration screen (you'll need something with an analogue stick and four buttons to be able to play), which should make it more accessible to anybody who has problems with Unity's default mappings.
Keyboard support is not provided.
BANG BANG BANG! is currently
available for Linux via itch.io
.